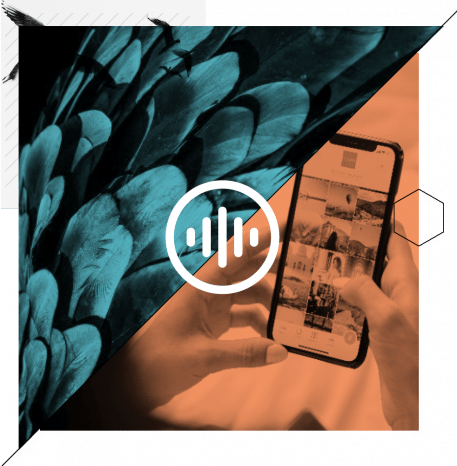 Digital PR Agency
Strategic Digital PR Solutions for Business
Digital PR effectively positions your business before prospective customers online, serving as a powerful tool for brand awareness.


Digital PR campaigns offer you a
BIG opportunity
Digital PR focuses on crafting quantifiable plans that emphasise high-quality, relevant outcomes, in addition to securing major placements and launching viral campaigns.
We assist global brands in making a distinctive online presence while meeting their business objectives. Discover more about our methodology:
Digital PR services we offer
Our digital PR approach is tailored to the specific objectives you aim to accomplish. Whether it's driving value across your website and wider business, targeting a particular audience, narrating compelling stories, or getting featured on select websites, we'll craft the strategy that delivers measurable results for you.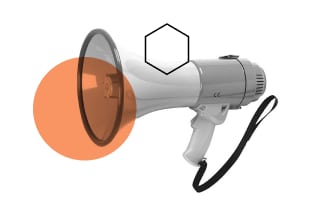 Creative & Consumer Campaigns
For enhanced brand visibility across pertinent publications, our digital PR team crafts ideas centred on your business, values, and customer base. This allows us to develop a variety of campaigns that are not only relevant and innovative but also effective in making a tangible impact on your bottom line.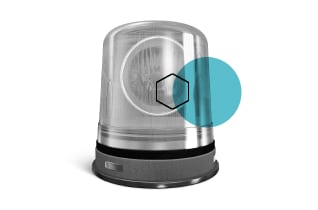 Reactive PR & Newsjacking
While proactive plans are the cornerstone of our digital PR offerings, our digital marketing team also serves as your vigilant observers in the ever-changing news landscape. We monitor news cycles to pinpoint digital PR opportunities, offering expert insights where suitable and crafting large-scale content that resonates in the current media environment, capitalising on emerging trends and narratives.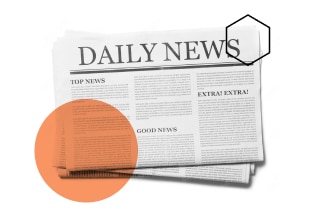 Press & Media relations
When you invest in digital PR, utilising a digital PR agency, it's crucial that your team is prepared to handle inquiries from the media. By recognising your in-house resources, such as subject matter experts and exclusive data, we position you optimally to provide authoritative comments to journalists or respond to breaking news, showcasing your company's expertise at the forefront of the narrative.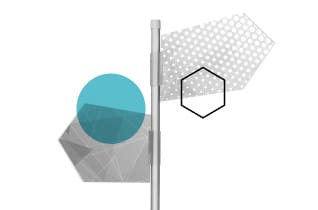 Trade & Local PR
As a top-tier digital PR agency with expertise in diverse sectors, we specialise in disseminating your stories through industry-specific websites and publications. Whether your business aims to excel in local SEO or expand in particular regions, we can design hyperlocal campaigns that position your enterprise at the heart of news discussions, deriving value from pertinent local media outlets.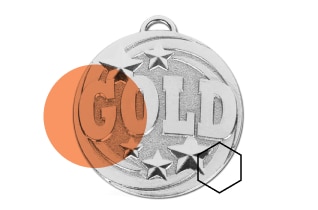 Thought Leadership
With E-E-A-T (Experience, Expertise, Authority, Trust) gaining increased significance in SEO, it's vital to position your brand and its contributors as authoritative figures in the field—something a digital PR agency can help facilitate. As digital PR specialists, we collaborate closely with your in-house team to spotlight business experts and enhance their reputations, providing journalists with a reliable source for insightful commentary.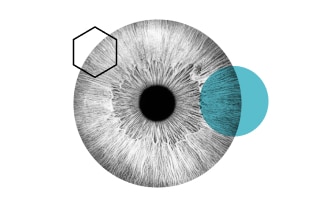 Resource-led Digital PR service
Every business possesses valuable insights and expertise, be it from proprietary data or in-house specialists, that are inherently newsworthy. Utilising your insights and complementing them with our own research, our team crafts valuable site resources that attract links, including reports, white papers, and educational guides.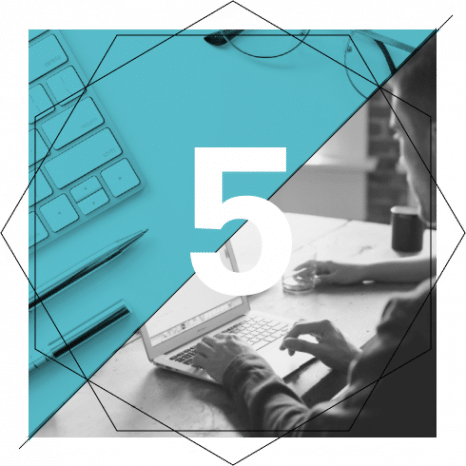 Utterly Digital's Approach to
Digital PR
World-leading brands place their digital PR needs in the hands of Utterly Digital. Our strategies are always tailored to meet the unique goals and requirements of your business, but a typical plan generally encompasses:
Examination of your domain, business landscape, and market
Initially, our team will delve into your business, its products or services, and its customer base to determine the optimal structure and components of your strategy. To identify areas where significant impact can be made, we'll evaluate the authority and quality required, scrutinise your domain (website) and competitors, and pinpoint opportunities within the market and media environment.
Idea Generation and Concept Validation
Boasting years of collective experience in digital PR agencies, our team employs a variety of methods to spark innovative campaign ideas. We collaborate closely and consult subject matter experts when needed.
Utilising our proprietary framework, we ensure that all concepts originate from your brand's essence, offerings, values, and customer base. The next step involves evaluating feasibility—can we gather the data? Is the concept newsworthy? Does it align with the brand's voice? Can we create the required assets? What additional elements are needed for success?
Campaign Planning and Strategic Roadmap
We think good digital PR campaigns start by really understanding your business, brand, and what you want to say to people. First, we'll make a plan together that matches what your business wants to achieve. This plan will focus on your goals and make sure they fit with what you need online. We'll also aim to create content that a lot of people will like, so you get good links and attention from the media.
Media Outreach and Media Landscape Assessment
Thanks to our extensive experience, we've built relationships with reputable outlets, including national papers and specialised trade journals. This gives us a strong network to get your brand featured in quality, relevant publications right from the start.
When you choose our digital PR services, we'll collaborate with you to identify key publications to target. We'll also build and sustain connections with media contacts important to your business.
Press outreach
During the outreach stage, we actively pitch your content to your desired media outlets. We usually use press releases for this, but we also have a variety of effective methods for reaching the right audience, depending on the campaign's goals and focus.
While we often conduct outreach in a single timeframe, we also create campaigns with lasting appeal. These 'evergreen' digital PR campaigns are promoted multiple times, naturally attracting more links and media coverage over time.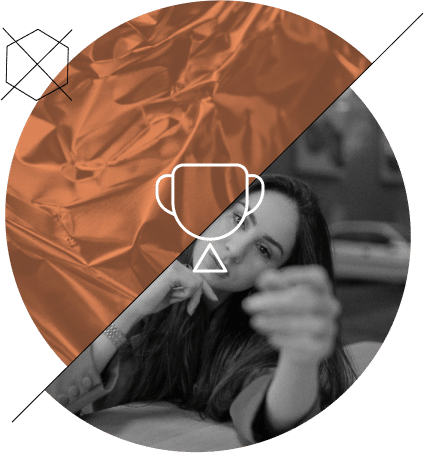 What's the
difference

between digital PR and traditional PR?

Digital PR focuses on online platforms to build brand awareness and improve a company's online presence. It uses strategies like content marketing, social media, and influencer partnerships to reach audiences on the internet.

Traditional PR, on the other hand, relies on offline methods like press releases to newspapers, TV appearances, and radio interviews to get the word out. Both aim to improve a brand's image, but they target different platforms and audiences.
Digital PR and SEO:
Better Together
Digital PR helps get your brand noticed by spreading positive messages through the right online channels. SEO makes sure your content shows up in top search results and gets talked about online. They help each other out.
Digital PR boosts your SEO by getting you links and mentions that make your site more trusted, which helps you rank higher in searches. SEO helps Digital PR by showing what topics people are interested in, so you know what kind of content to share.
Our Digital PR and SEO teams work hand-in-hand to make sure everything we do gets you the most value.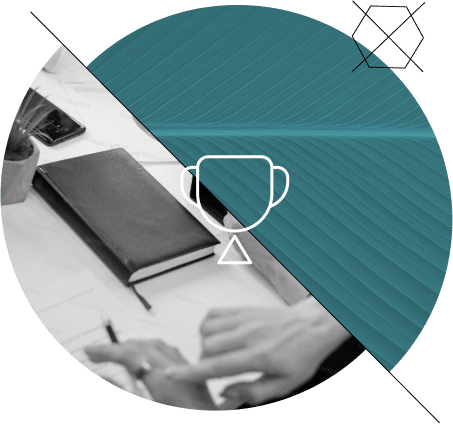 Get Real,
Measurable Results

with Digital PR

Digital PR does more than just get your brand noticed. It also helps improve how your website ranks in search engine results. Our digital PR experts work with your SEO team to figure out what you want to achieve, whether it's getting more people to visit a certain page, selling more of a product, or just making more people aware of your brand. Together, we make sure you see real, measurable improvements.

How do we do it? We go beyond basic SEO. Instead of just getting links to your site, we really understand what you're selling. We find the key messages about your product or service and share them where your target audience spends time online. This not only gets you noticed but also helps your SEO by getting more quality links to your site.

Frequently asked
questions
Why is Digital PR important?
How does Digital PR impact SEO success?
How do you measure the ROI of a Digital PR service?
Should I invest in a Digital PR agency?
How much do Digital PR campaigns cost in the UK?