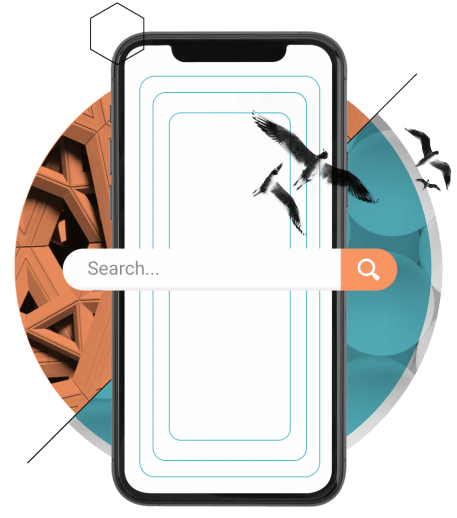 Search Engine Optimisation
Stay at the forefront of
search
A full-service science based SEO agency specialising in organic traffic growth for local, eCommerce, B2B, Legal, Finance, NGO's and Charities.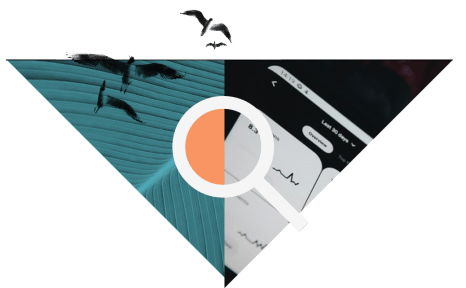 Boost your sites visibility with an integrated
SEO campaign
Our full-service digital marketing company focuses on SEO, a constantly evolving aspect of internet marketing.
Every year, Google releases thousands of algorithm updates. With a landscape that is constantly changing, it can be difficult to keep up. It is no longer enough to reach position 1 in SEO. You must maintain your visibility when your competitors are also investing in search engine optimisation services. This is where Utterly Digital's SEO team can help.
We work as an extension of your team to help identify the results you are ultimately looking to achieve, this enables us to design, develop and implement the right campaign unique to your business goals.
With a reputation for integrating traditional SEO elements with cutting-edge scientifically proven strategies in Cheltenham and Surrey, we deliver results. This helps to always keep your business at the forefront of your industry. Search engine optimisation is more than a marketing avenue, it is a science.
No matter what you require from our SEO agency, we can help. Providing Digital PR strategies with maximum impact is what we do as an agency in Cheltenham and Surrey.

No guesswork

, just great results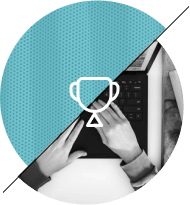 Leading

SEO Agency Services

Our experienced SEO team is always one step ahead. We understand what your customers are looking for. We are here to assist you in answering their questions at every step of their journey. Although we specialize in SEO in Cheltenham and Surrey, we provide PPC services as well. We are therefore able to produce results for clients across Europe, the UK, and even the Americas.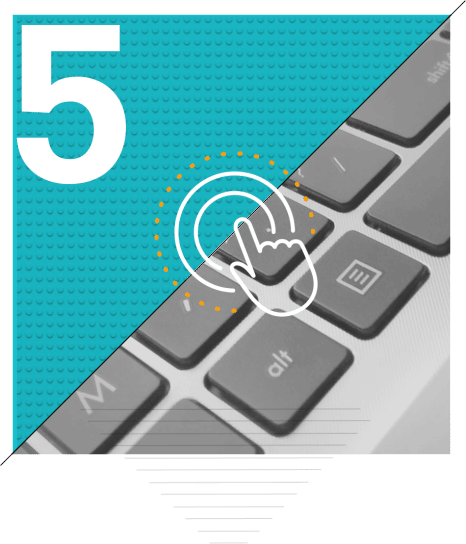 Our Proven Approach to
SEO
Technical SEO Site Audit
This first key step involves us conducting a through technical SEO audit of your current website following Google's Webmasters Guidelines and best practices. Technical SEO issues can prevent your website from ranking as well as it could otherwise. The goal of the audit report is to identify existing issues with your website and advise on how to fix and/or improve them.
*If you do not currently have a website this step is not applicable.
Content & Keyword Delivery Plan
There is a unique competitive environment for every keyword in Google. We analyse your competition, lost keywords, and keyword gaps, and conduct intensive research and analysis on your particular keyword market. After analysing that information, a keyword plan is developed. The keyword opportunities our process identifies are ones that other businesses fail to notice. This gives you a distinct advantage over your competitors.
Scientific On-Page Optimisation
If can often be said that the secret to ranking well on Google is hiding in plain sight. Google shows us which pages it likes for a given keyword – after all these are the pages ranking at the top of search results. Using a scientific on-page methodology we can reverse engineer the pages Google favours at the top of search. Based on this knowledge, we can make specific changes to your pages to enable to perform at their best.
Building & Acquiring Trust Signals
It is important for your website to ooze expertise, authority, and trust. You may have heard this referred to a E-A-T. Since late 2018 Google has been penalising websites lacking in trust signals. In this step we conduct a 'E-A-T' audit and help you implement the any crucial missing trust factors.
Increase Website Authority
This is the last key area of focus and what is required depends greatly on your existing site authority deficit. The biggest influencing factor on a website 'site authority' is trusted high authority, relevant inbound links to your site. However, securing these links is both the costliest and least predictable SEO activity. By focusing on this step after all the above steps have been completed ensures only the minimum effort (and budget) is required.
Our SEO expertise speaks for itself
As a leading SEO company in Cheltenham and Surrey, we ensure that we remain experts in all things search. By integrating the three most important factors of SEO, our client's websites are made more visible. Our industry-leading technology and market expertise enable us to develop successful client strategies. As a company, we are committed to delivering tangible results.
Our SEO services include . . .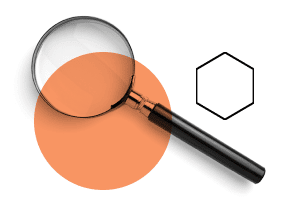 SEO Auditing
Our SEO audits will uncover your website's strengths and weaknesses. Using our technical expertise and in-house technology, we can help you identify any issues that could negatively impact your website's ranking.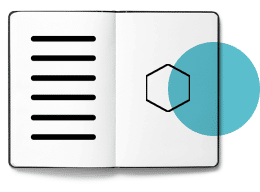 Content Marketing
Combining high-quality SEO optimised content with a well-structured SEO campaign can skyrocket your digital marketing campaign, increasing your site's visibility in organic rankings.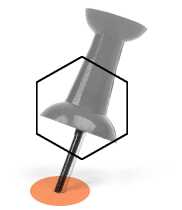 Local SEO
Increasing numbers of people are searching online for local businesses, so you need to ensure your brand is visible. Get in touch with Utterly Digital, local experts in SEO.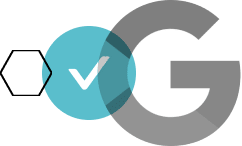 Google Penalty Recovery
Using a variety of creative and technical techniques, we design customised Penalty Recovery campaigns for clients. Developing successful strategies, even in industries with fierce competition, is one of our specialties.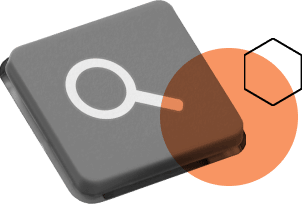 Google My Business
Millions of people search for businesses on Google every day. Create an effective Business Profile for physical shops to get more clicks. Within 30 days, you will notice an increase in your click-through rate!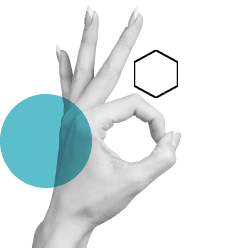 Conversion Rate Optimisation
It is important to get people to your website but getting high bounce rates is frustrating and expensive if you are spending money on Pay Per Click advertising. Our conversion optimisation services aim to convert a greater percentage of your website visitors into real customers.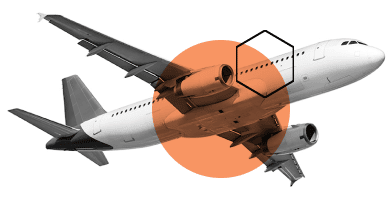 International SEO
Our international SEO campaigns will help you gain visibility around the world. Discover success in brand new markets and expand to new horizons.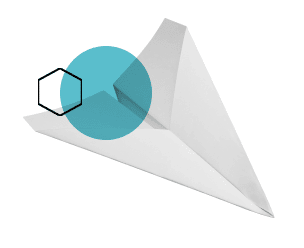 Digital Outreach
Our ability to deliver digital PR services to get your brand online coverage comes from our relationships with journalists across a wide range of markets.
Why

Choose Us For SEO?

With offices in Cheltenham and Surrey, we are a talented digital marketing agency with a focus on SEO. Our unique approach is data-driven and backed by scientific testing, allowing us to deliver high-quality results for all your SEO and digital marketing needs.

Frequently asked
questions
How long does it take to start seeing results?
Some other question to be asked
Some other question to be asked