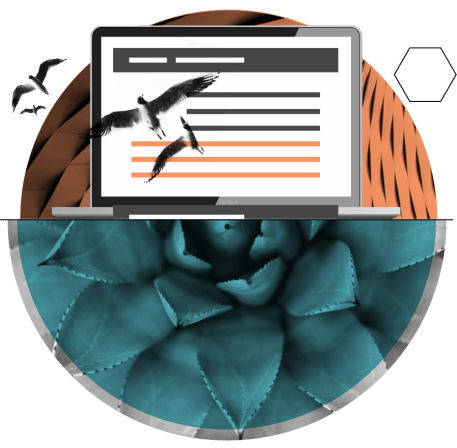 Website Design
Beautiful
Websites

, Built for Business

Unleash the true potential of your brands identity with creative web design from Utterly Digital.


Creative
Website Design

Agency in Cheltenham & Surrey

Your website is one of the most important tools that you should be using in your marketing strategy, however, your goal should not be to just to get online but to stand out from the crowd with a fully functional mobile-friendly website for your business.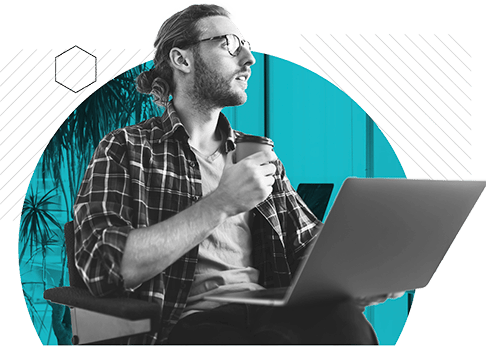 Bespoke

Web Design Service

Whether you are a new business starting up and planning on launching your first product or service or an established eCommerce business looking to launch a new B2B website, we certainly can help.

Our approach is a little different to most. It is important to us to take a little extra time to get to know you and understand your business. From there we can provide you with consultancy, planning, design, and development of a website that you can be proud of, and your customers will love.

With our web design service, you'll get everything you need – we can even host the website for you on our enterprise-level WordPress servers to guarantee you a super-fast website with a 99.99% up-time as standard.

There is no hard sell here – we simply have a can-do, inquisitive attitude and dedicate ourselves to making your next project a massive success.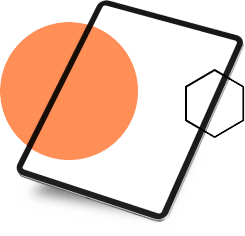 A LEADING WEBSITE DESIGN AGENCY
Each website we design is hand crafted to match the objectives of your business. We will take the time to understand what you do and don't like, what colour schemes you prefer down to the tiniest detail. It is of utter importance to us that your digital masterpiece delivers results for your business and impresses your clients or customers.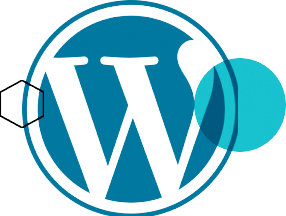 CONTENT MANAGEMENT (CMS) WEBSITES
Our clients typically use a content management system such as WordPress or Drupal. You, the owner of the business, can take control over most of the aspects of your site. In other words, you can add images and documents to your e-commerce system, update the content on your website, or write a blog yourself. If you prefer that we handle it, no problem, we will do so, it's your choice.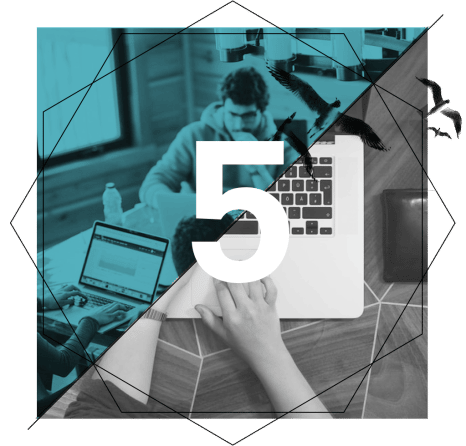 Our Proven Approach to
WEB DESIGN
MARKET RESEARCH
Capturing your brand's message is crucial. Our design agency in Cheltenham and Surrey conducts a detailed market analysis at the beginning of the design process. As a result, your design will stand out from the crowd. Our expert design teams will work closely with you throughout the process. Having them understand your vision can help them better define your brand with engaging online web analytics.
WIREFRAMING
The mock-up process begins after we conduct our initial research. The initial design concepts and brand guidelines will be wireframed for your approval. Your ideas will be captured and translated into reality by our website design teams.
DESIGN
We will bring your project to life once your wireframes are approved by our creative design agency. Whether you need a single infographic or site image, or a complete site redesign, we can help. With the ability to cater to your every need, we are an adaptable web design agency.
PROTOTYPING
To demonstrate how each of the final designs works in practice, we always prototype the final designs if you're going to undergo a complete website redesign. It will provide full functionality that shows you exactly how the page will look to your visitors. We remain omni-device-focused as a web design agency. Your website will always be accessible to all users, no matter the device.
GO LIVE
All prototypes must be approved before they can be implemented on the live site. All designs will be thoroughly tested prior to and after deployment. Providing seamless user experiences will ensure your users are satisfied. As part of our services, we can create dedicated landing pages, designs for remarketing banners, as well as other branding components.

Technical SEO Audit
"We employed Utterly Digital to conduct a technical SEO audit on our site so we could see what areas needed our attention. What was delivered was a bespoke 30+ page report with what's wrong and how to fix it. Chris also spent a great deal of time explaining everything and answering all our questions."

Blown Away
"Having worked with Utterly Digital, Chris and his wider team for several months now I am blown away by not only the results he has achieved for us in such a short time but they way working with Utterly Digital makes you feel. It truly feels as if he and his team are an extension of our business."

Now we're 1st…
"As a local business in Cheltenham, it's important to us we rank in the top three spots on the Google Maps section. When we started working with Utterly Digital we were 6th, now we're 1st. Excellent work, Chris."

Thanks Utterly Digital!
"I own a Digital Marketing Agency in Los Angeles and was looking for an agency partner in the UK. One of our clients was expanding her target market to the UK and we needed help tropicalizing the content. Not only did they offered great content services but took over the whole Off-Page SEO campaign – they helped us gain traction and rankings in less than 6 months. Thanks Utterly Digital!"

Out-and-out SEO expert
Chris quite simply is an out-and-out SEO expert/master. If you are looking to accelerate your online exposure and hit page #1 rankings in Google/etc then Chris is the person you need on your team.
Spencer Pickett, Software Development UK

A real pleasure
I had the honour of working with Chris on one of his client's national events. I was on the social ads side of digital marketing. The project was a big success and Chris was just fantastic to work with throughout. Responsive, friendly and digitally astute. A real pleasure, thanks Chris. ⭐️⭐️⭐️⭐️⭐️

True SEO expert
I've worked with Chris for a number of years and consider him a true SEO expert. He knows his subject deeply and I lean on him for honest advice and technical recommendations for our client work. I would highly recommend Chris if you need to improve the performance of your website in search.
Ben Kinnaird, Rather Inventive Ltd

Excellent Service
Chris has understood our business very quickly and responds very professionally to our regularly changing needs. He is very knowledgeable and highly experienced. Would definitely recommend.
Cynthia, Drain Doctor (Gloucester)
PORTFOLIO
Our website design portfolio includes several projects we've worked on. With our creative and innovative SEO services and web design teams, we help you develop your brand to its fullest potential. We have worked with companies of all sizes in a variety of sectors. Take a look at some of our website design projects below: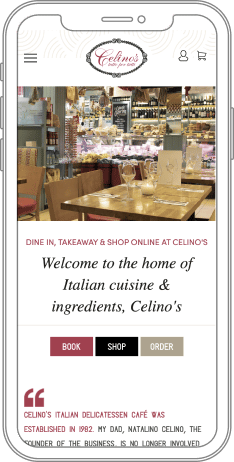 CELINO'S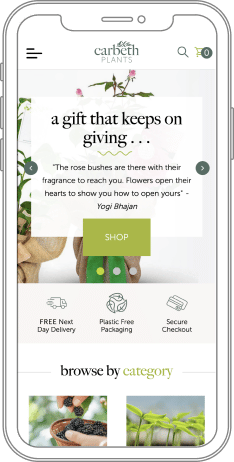 CARBETH PLANTS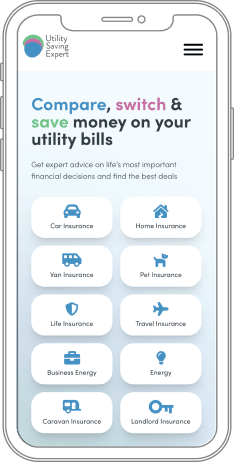 UTILITY SAVING EXPERT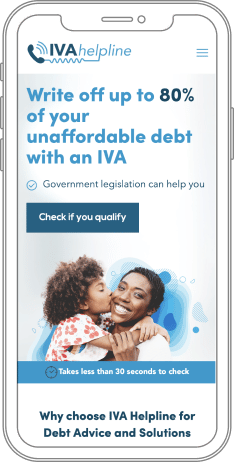 IVA HELPLINE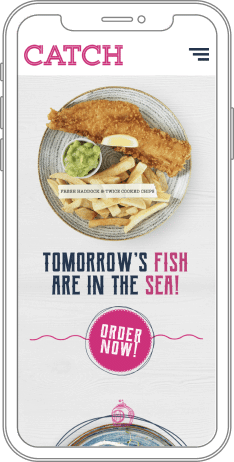 CATCH FISH & CHIPS
Why

Choose us for Web Design?

We are an expert web design agency in Cheltenham and Surrey, with 10 years' experience. The approach we take is client-focused and we like to work as an extension of your team. Providing the right audience for your brand is our goal, so we work on a partnership with you.

Frequently asked
questions
How long does it take to start seeing results?
Some other question to be asked
Some other question to be asked