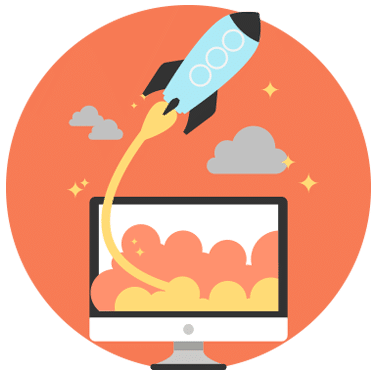 Bespoke Web Design Service
Key to each of the projects we work on is that we always start with a blank canvas, we simply do not sell off-the-shelf designs, and never will – sorry!
Each and every website we design is hand crafted to match the objectives of your business. We'll take the time to understand what you do and don't like, what colour schemes you prefer down to the tiniest detail. It is of utter importance to us that your digital masterpiece delivers results for your business and impresses your clients or customers.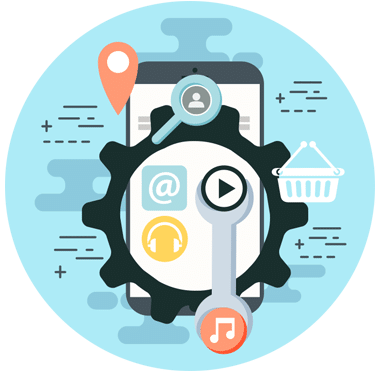 Content Managed Web Sites
Most of our clients choose to utilise a content management system such as WordPress or Drupal. This gives you, the business owner, control over the majority of different aspects on your website. This means you can edit pages, upload or manage images and documents, add products to your eCommerce system or simply write a blog yourself. If you'd rather we took care of that – no problem, of course we can, the choice is yours.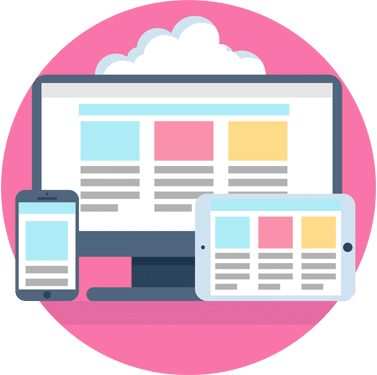 Responsive Web Design
There has never been a more important time than now to ensure your website is fully responsive. Essentially a responsive design is a design that is suitable for all devices. The main aim is to provide the best user experience to the visitor regardless of whether they are visiting your site from a mobile phone or a desktop PC.
Don't delay, contact us today for a FREE no-obligation website quotation – call us on 01242 323 543 or complete the form on this page.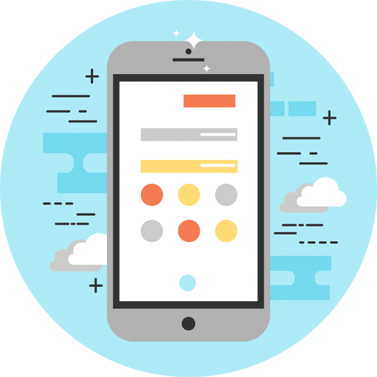 Mobile First Design
Responsive design is also important to search engines. Google now recognises if your website is mobile friendly, and often will highlight that to visitors in search results. Additionally, if you site is not mobile friendly or particularly slow on a mobile, Google may demote you in the listings or serve fewer impressions of your site when a visitor accesses your site from a 3G or 4G connection.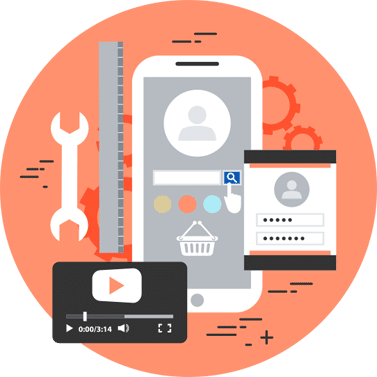 User Experience (UX)
If your website delivers a great user experience to your online customers, then you'd expect great results from your business.
At Utterly Digital we tend to look at things a little differently. We will explore and indeed monitor what your customers and visitors want to do and how they interact with your website. This is essentially a business process exercise. It is important to consider everything; from the colour of a button to how many fields are in a form to the messages in your call-to-actions. These all contribute to how your visitors will interact with your site and therefore directly effects the success of your website.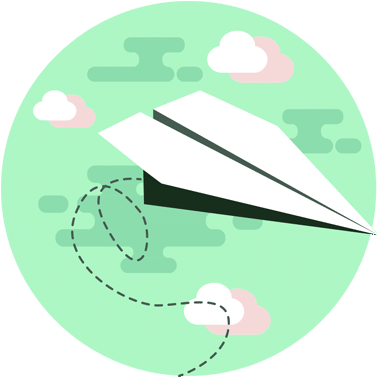 The Journey of a Website Visitor
User journey is key to understanding how your clients or website visitors will navigate and interact with your website. By taking a bit of extra time to plan and design the route your visitors will take, you will increase the value it provides to the users.
Our Website Design Portfolio
Below is a selection of wonderful client websites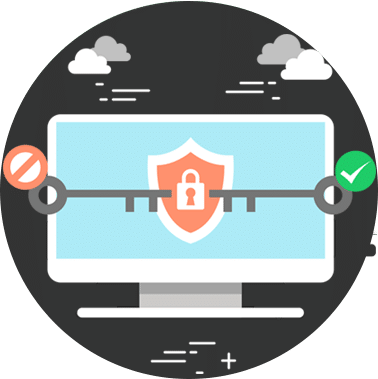 Web Hosting
As well as designing and developing your website, Utterly Digital can also host it on our enterprise level infrastructure.
Our servers feature some advanced features to help you get the best out of your new website, including features such as:
Content Delivery Network (CDN) | Performance Turing | SSL Certificate | Uptime Monitoring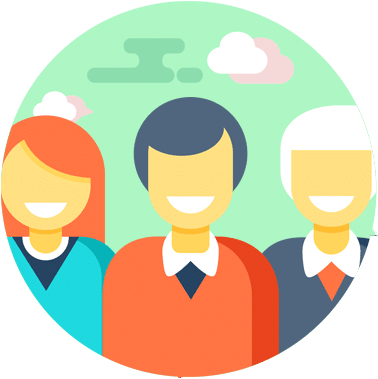 Ongoing website support & maintenance
We stick around after you site has gone live to make sure all is OK. We also offer a wide range of support packages to help you get the most out of your new web site.
We're on hand to help via telephone and email, 6 days a week with any ongoing needs you may have. The maintenance component of our website support ensures that it is always safe, secure and up to date.
Don't delay, contact us today for a FREE no-obligation website quotation – call us on 01242 323 543 or complete the form on this page.