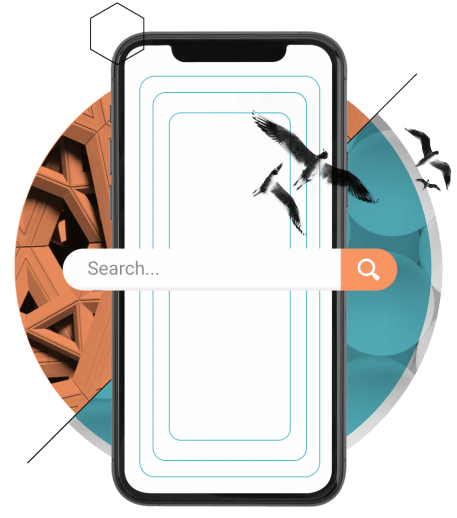 SEO Hampshire
Are you a business based in Hampshire looking to increase your search engine rankings on Google and/or any other search engine?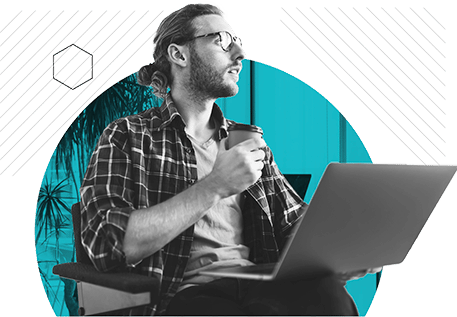 Search Engine Optimisation in
Hampshire
Utterly Digital is a digital marketing agency focused on Search Engine Optimisation (SEO). We provide our services to clients in Hampshire and its surrounding areas. Our scientific approach to SEO is different from our fellow Hampshire competitors. We only rely on our own internal single variable methods to test each individual ranking factor multiple times. Through our own unique scientific approach, we have identified what strategies will generate the desired results, with a level of certainty above and beyond our competitors in the SEO space. if you're a business based in Hampshire looking to build and/or strengthen your brand online, boost website traffic, or increase sales, we can certainly help you get the results you're after. Other areas we serve include: SEO Gloucester and SEO Cirencester
Read our
5*

SEO Hampshire Reviews

Technical SEO Audit
"We employed Utterly Digital to conduct a technical SEO audit on our site so we could see what areas needed our attention. What was delivered was a bespoke 30+ page report with what's wrong and how to fix it. Chris also spent a great deal of time explaining everything and answering all our questions."

Blown Away
"Having worked with Utterly Digital, Chris and his wider team for several months now I am blown away by not only the results he has achieved for us in such a short time but they way working with Utterly Digital makes you feel. It truly feels as if he and his team are an extension of our business."

Now we're 1st…
"As a local business in Cheltenham, it's important to us we rank in the top three spots on the Google Maps section. When we started working with Utterly Digital we were 6th, now we're 1st. Excellent work, Chris."

Thanks Utterly Digital!
"I own a Digital Marketing Agency in Los Angeles and was looking for an agency partner in the UK. One of our clients was expanding her target market to the UK and we needed help tropicalizing the content. Not only did they offered great content services but took over the whole Off-Page SEO campaign – they helped us gain traction and rankings in less than 6 months. Thanks Utterly Digital!"
On-Page SEO in
Hampshire
Optimising your website by looking at each individual page will be a good starting point. On-page Search Engine Optimisation (SEO) may cross over into the boundaries of Technical SEO – a great starting point is to ensure that your web pages are structured correctly and there is a well thought out page hierarchy.
Once your Hampshire business website has been well structured in the right way, and you have ensured that you have optimised your site correctly, you should be focusing on the following key areas: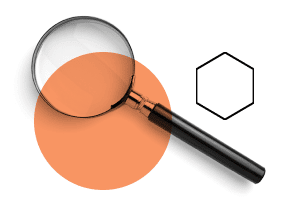 Keyword Research
This is exactly what your target audience in Hampshire is searching for. What keywords are users actively looking for? What is the intent behind each keyword? For example, are they looking for information on how to accomplish a task or are they hoping to purchase a product or service?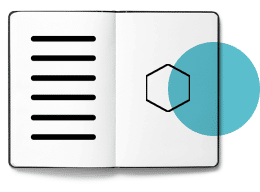 URL Description
Does your website ensure you're using short and descriptive page URLs?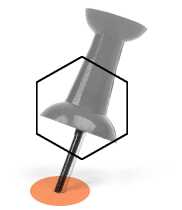 Meta Description
Meta descriptions should be used to convince users to click on your site within the search engine results page, instead of your local competition in Hampshire. Consider this as a method to advertise the product/service on your site to any potential customer before they click through to your website.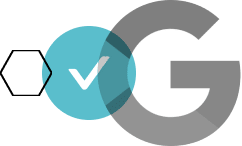 Keyword Density + Content Optimisation
Keyword density identifies the number of times each individual keyword is mentioned on your web pages. These keywords will vary depending on what topic you have chosen to cover. Remember that this optimisation doesn't only cover the amount of times each of your keywords are utilised, but also factors in the font size and type of formatting.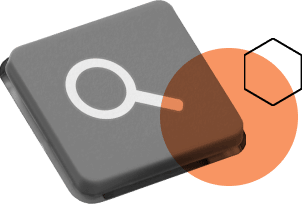 User Experience
In simple terms, websites for businesses in Hampshire require ease of use. They must be able to load quickly and function in the correct way, even for mobile users. Your ultimate goal is to make sure that users who visit your website come away with a positive experience.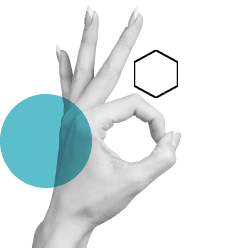 Page Title
The page title of your website needs to describe the content that can be found on each individual web page. Try to use keywords in a natural way instead of trying to force them in.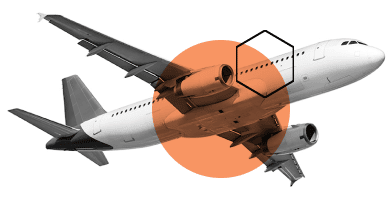 Conversion Rate Optimisation + Calls-To-Action
Web actions for visitors of your website must be focused. As we mentioned above, think carefully about the user experience. Are actions clear and concise? Can they be accomplished quickly? Examples may include the following: completing a web form, calling you, or purchasing your product or service directly through your website.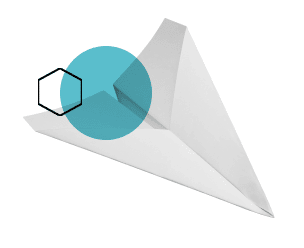 Structured Data Markup
Use accurate, correct and up to date markup languages on your website. This will help you take advantage of local Hampshire SEO SERP features. By doing this, you will improve your website's click-through-rate (CTR).
SEO
Hampshire
By looking at your website's on-page optimisation, we will be able to understand who your 'target customer' is, whether your business is based in Hampshire, its surrounding areas or even nationally. We will explore how competitive your online market is. This will allow us to develop the most effective on-page SEO strategy for your brand/business.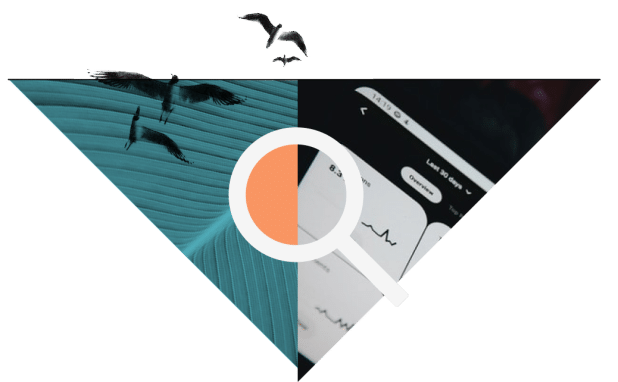 Full
in-depth

audit

Unsure if your website's on-page optimisation is perfectly optimised in the right way – allow our Hampshire SEO experts to conduct a full in-depth audit. We will provide you with a PDF report and an overview video, giving you a list of actionable steps to help you improve the position yourself. Alternatively, you can ask us to do this for you. Get your comprehensive SEO audit from £497.00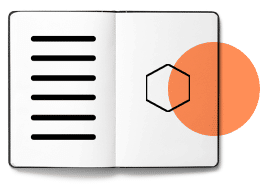 Off-Site SEO in
Hampshire
It doesn't matter how you view it, even the greatest on-page optimisation, the most well produced content and a fast loading website won't be enough. Your site will require powerful links, otherwise you will find it challenging to bring in a flow of organic traffic from search engine rankings.
Link building must be carried out in the most effective way. The subject is wide-ranging and encompasses many different topical areas, these should be addressed and considered correctly.
Focusing on quality rather than quantity will be paramount to your campaign's success – relevancy when acquiring links is key, under most circumstances irrelevant links will only hinder your progress.
If you're producing quality content, other sites are far more likely to link back to you. If you offer a niche product or service, this can often be challenging, that's not to say it can't be accomplished.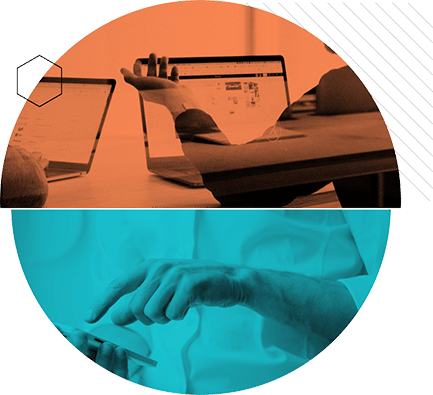 We
understand

the challenges

Here at Utterly Digital, we clearly understand the challenges that Hampshire based businesses come across when trying to acquire powerful links – for this reason, we provide a service which gives your business access to over 18,000 high quality websites that cover a whole range of different sectors. Our link building service will help you acquire the right links through guest posting.

Our marketing agency also provides a Digital PR service. If your Hampshire based business would benefit from being featured in a large online newspaper, we can help make that happen.

Please remember that any links you build to your website need to be relevant. If you are an engineer and you receive a link from a website that sells weight loss products, it doesn't make a lot of sense. However, if you are an engineer and you receive a link from a technology-related site, this suddenly makes a lot more sense. It's far more relevant to the product or service your business offers.

Finally, consider if your website adds value and is worthy, this will help you improve your rankings for any given keyword as well as increasing your chances of being linked to.

Technical SEO in
Hampshire
Technical SEO doesn't have to be so technical. Our goal here is to ensure that any search engine can read your page content as well as easily being able to explore your website. Technical issues on your website can and will hinder any ranking progress you make.
Below, we have listed a number of different areas you need to take into consideration and make sure they have been addressed correctly:
Crawl Rate
Are search engines such as Google and Bing able to efficiently explore your website?
Pages In the Index
Does your website correctly explain to search engines which pages should and shouldn't be listed in the results pages? Take into account how these pages should be displayed.
Mobile First Index
Sites that are mobile friendly will be able to load much quicker for 4G mobile users in Hampshire, the speed at which your site loads is also a ranking factor.
Technology
The Content Management System (CMS) you've opted for should be fit for purpose. Is the search engine technology you have chosen to use search engine friendly?
Page Hierarchy
Can Google bot crawl from page to page efficiently? This is where your website's overall structure needs to be considered.
Call our Hampshire SEO technical specialists today on
01242 323 543
If your Hampshire based business website only has a handful of pages, a technical SEO audit can be carried out quickly. If the site is larger with a number of different pages, then we highly recommend a professional technical SEO audit.
A large proportion of the technical audit should have ideally been covered when your website was initially built. If your web designer/developer was not fully aware of the most up to date best practices, your website design could be negatively affecting your ability to rank well within any search engine results page (SERP).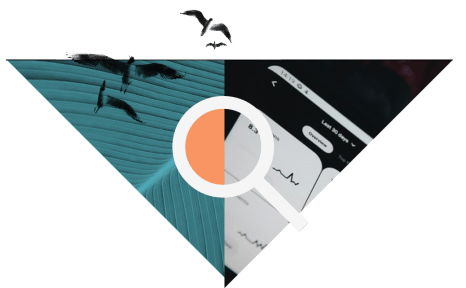 Content writing in
Hampshire
Content is extremely important for any new campaign. Your website will ideally be presented to deliver content in the most effective way to visitors that click through. Well produced content will go a long way when you are selling your products or services. You will be actively helping customers and clients to solve their problems and achieve their goals.
Right now, the majority of clients we are actively working with are in the service industry. This means that their content will usually be broken down into the following three categories:
The Service
This content explains exactly what you are doing as a Hampshire based business, how you achieve it, and perhaps, why you are doing it.
Credibility
Credibility conveyed through content explains the primary reason why any potential customer or client should engage with your Hampshire based business.
Marketing
This content will help position your Hampshire based business as an expert within your field.
Contact a SEO
copywriter

today

It will be beneficial to have all three types of content on your website. Sometimes the power of reviews, testimonials and case studies can be forgotten.

Your content marketing SEO strategy needs to be focused – because this is what will ultimately help you promote your business to a much larger audience, in return future clients/customers will be able to understand you and your business in a much better way. This will reassure them that you can offer them what they're searching for.

In Summary
The key to any successful content marketing campaign is to have your content correctly optimised throughout the customer journey. Relevant content should also be shared on the most appropriate social media channels.
Is the content you're producing the right type? There is no need to write about a subject that your target audience have little to no interest in.
Always be consistent. If you have decided to publish a new blog post twice per week, ensure you keep to the schedule.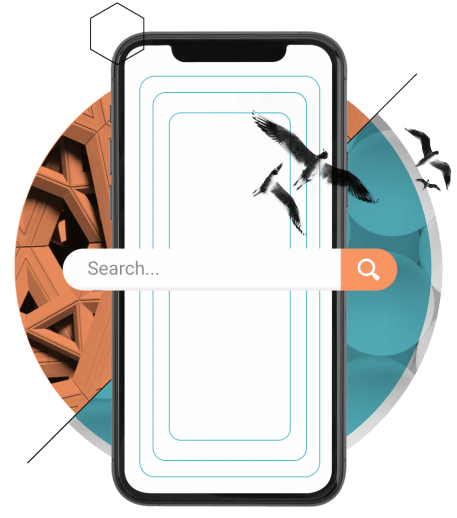 Are you looking for great content?
Contact us today on
01242 323 543
You'll be happy to know that you've come to the right place, our team of Gloucestershire based copywriters serve Hampshire and surrounding area businesses. We're able to create content on a whole range of topics that tell the story of your product, service or business.