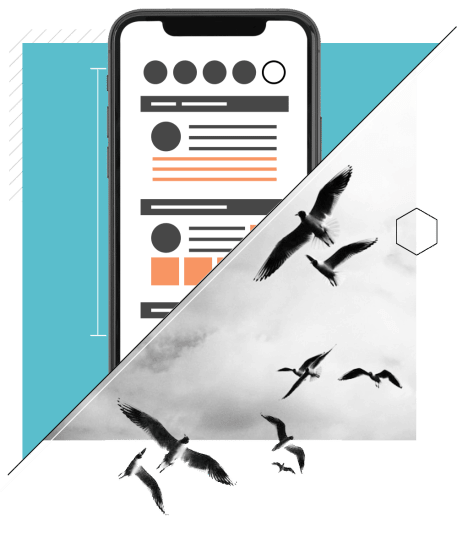 Utterly Digital
Delivering Organic
SEO Growth

For Your Business

Your trusted SEO specialists, committed to fuelling organic traffic growth for a diverse range of sectors including local businesses, B2B, B2C, Legal, Finance, Tech, SaaS, NGO's, and Charities.


No guesswork

, just great results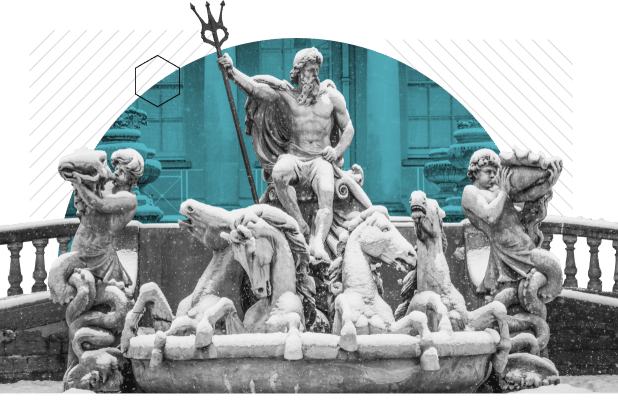 Your Data-Driven
Cheltenham

Based Digital Marketing Agency

Since 2018, we have partnered with a diverse range of businesses, both large and small, to help them achieve unparalleled success through targeted SEO strategies. Our in-house team of SEO specialists focuses on the core pillars of search engine optimisation, including content creation, link building, digital PR, on-page optimisation, technical SEO, keyword research, and user experience (UX).

By embracing a collaborative approach, we ensure that our clients receive tailored solutions that align with their unique needs and goals, driving consistent growth and better results every time.



Technical SEO Audit
"We employed Utterly Digital to conduct a technical SEO audit on our site so we could see what areas needed our attention. What was delivered was a bespoke 30+ page report with what's wrong and how to fix it. Chris also spent a great deal of time explaining everything and answering all our questions."

Blown Away
"Having worked with Utterly Digital, Chris and his wider team for several months now I am blown away by not only the results he has achieved for us in such a short time but they way working with Utterly Digital makes you feel. It truly feels as if he and his team are an extension of our business."

Now we're 1st…
"As a local business in Cheltenham, it's important to us we rank in the top three spots on the Google Maps section. When we started working with Utterly Digital we were 6th, now we're 1st. Excellent work, Chris."

Thanks Utterly Digital!
"I own a Digital Marketing Agency in Los Angeles and was looking for an agency partner in the UK. One of our clients was expanding her target market to the UK and we needed help tropicalizing the content. Not only did they offered great content services but took over the whole Off-Page SEO campaign – they helped us gain traction and rankings in less than 6 months. Thanks Utterly Digital!"

Out-and-out SEO expert
Chris quite simply is an out-and-out SEO expert/master. If you are looking to accelerate your online exposure and hit page #1 rankings in Google/etc then Chris is the person you need on your team.
Spencer Pickett, Software Development UK

A real pleasure
I had the honour of working with Chris on one of his client's national events. I was on the social ads side of digital marketing. The project was a big success and Chris was just fantastic to work with throughout. Responsive, friendly and digitally astute. A real pleasure, thanks Chris. ⭐️⭐️⭐️⭐️⭐️

True SEO expert
I've worked with Chris for a number of years and consider him a true SEO expert. He knows his subject deeply and I lean on him for honest advice and technical recommendations for our client work. I would highly recommend Chris if you need to improve the performance of your website in search.
Ben Kinnaird, Rather Inventive Ltd

Excellent Service
Chris has understood our business very quickly and responds very professionally to our regularly changing needs. He is very knowledgeable and highly experienced. Would definitely recommend.
Cynthia, Drain Doctor (Gloucester)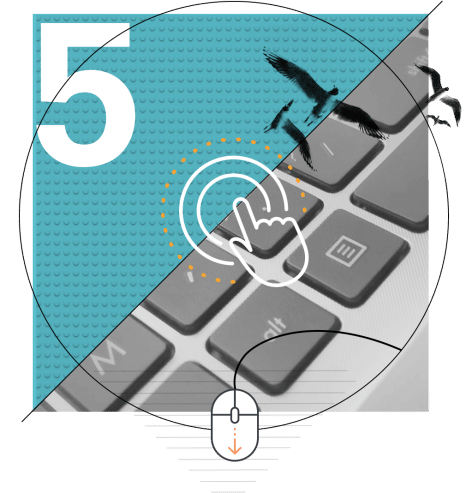 Our Proven Approach to SEO is broken down into
5 key steps
Technical SEO Site Audit
This first key step involves us conducting a through technical SEO audit of your current website following Google's Webmasters Guidelines and best practices. Technical SEO issues can prevent your website from ranking as well as it could otherwise. The goal of the audit report is to identify existing issues with your website and advise on how to fix and/or improve them.
*If you do not currently have a website this step is not applicable.
Content & Keyword Delivery Plan
There is a unique competitive environment for every keyword in Google. We analyse your competition, lost keywords, and keyword gaps, and conduct intensive research and analysis on your particular keyword market. After analysing that information, a keyword plan is developed. The keyword opportunities our process identifies are ones that other businesses fail to notice. This gives you a distinct advantage over your competitors.
Scientific On-Page Optimisation
If can often be said that the secret to ranking well on Google is hiding in plain sight. Google shows us which pages it likes for a given keyword – after all these are the pages ranking at the top of search results. Using a scientific on-page methodology we can reverse engineer the pages Google favours at the top of search. Based on this knowledge, we can make specific changes to your pages to enable to perform at their best.
Building & Acquiring Trust Signals
It is important for your website to ooze expertise, authority, and trust. You may have heard this referred to a E-E-A-T. Since late 2018 Google has been penalising websites lacking in trust signals. In this step we conduct a 'E-E-A-T' audit and help you implement the any crucial missing trust factors.
Increase Website Authority
The last key area to focus on largely depends on your existing site authority deficit. The most impactful factor for your website's 'site authority' is obtaining trusted, high-authority, relevant inbound links. Securing these links is often the costliest and least predictable SEO activity. However, integrating Digital PR at this stage can make the process more efficient, ensuring that minimal effort and budget are required.

Looking for Digital Marketing in Gloucestershire?
Why Go Elsewhere…
We are just around the corner. Based in Cheltenham, Gloucestershire, our modern and thriving boutique agency is within easily commutable distance of Bristol and neighbouring counties, Herefordshire, and Worcestershire. With close links to the M5, you will have no trouble meeting with us and we look forward to welcoming you.