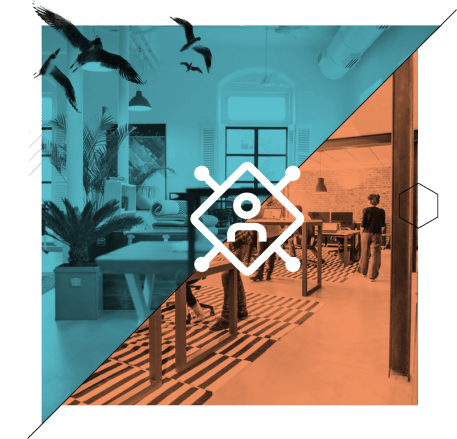 About Utterly Digital
Our People,
Your Success

: The Heart of Utterly Digital

Utterly Digital stands as your committed digital partner. Our passionate team integrates seamlessly with yours, understanding and amplifying your unique goals.


No Guesswork

, Just Great Results
EVERYTHING YOU WANTED TO KNOW ABOUT
UTTERLY DIGITAL
Utterly Digital is a leading digital marketing agency with offices in Cheltenham, Gloucestershire. Our professional services are available to businesses across the UK. If you are looking to succeed online, you've come to the right place.
We are a friendly team of professionals who are passionate about digital marketing and are dedicated to working with businesses to help them achieve their online goals.
We work as an extension of your team to help identify the results you are ultimately looking to achieve. This enables us to design, develop, and implement the right campaign tailored to your business goals.
Primarily focusing on Search Engine Optimisation (SEO), we assist both local and national businesses in enhancing their organic rankings within search engines like Google and Bing. Our scientifically proven methods and extensive industry experience empower us to refine every aspect of your website. Whether you aim to generate more enquiries and sales or simply boost traffic to your website, we are here to help.
Clients choose Utterly Digital because of our industry-leading knowledge, expertise, friendly approach, and our consistent ability to deliver results. We stay updated with market trends and search engine algorithm changes.

Our Core
Specialisms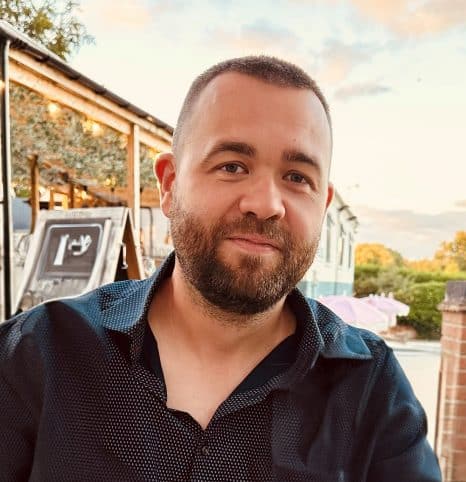 Chris Richards
Managing Director
As the Founder and hands-on Managing Director of Utterly Digital, I've dedicated myself to mastering the intricacies of SEO. With over a decade of experience, I've always aimed to stay ahead of the curve in this dynamic field. Outside the professional realm, I deeply value the moments I spend with my young family, creating memories and cherishing their growth. A true 'petrolhead' at heart, when I am not spending time with my family, you can usually find me at a car show or in the gym.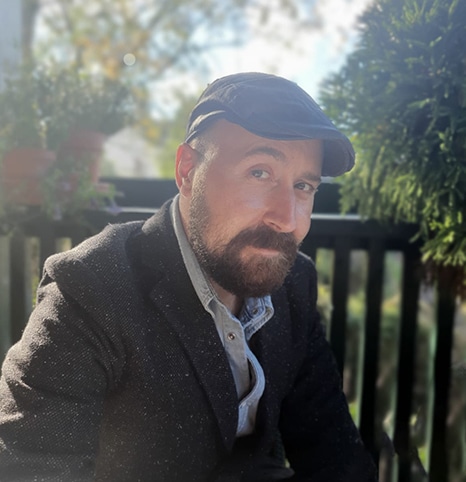 Riccardo Conetta
Lead Web Designer
After Graduating with Honors fron DOJCAD, I've been designing websites for nearly 15 years, so these days that would make me something of a veteran. I enjoy being involved in all stages of design as I like to attach myself personally to each project from start to finish. Making sure the client is satisfied heartily with end result. Other than being a design commando, I'm a father, husband, musician and maker of the finest pizza outside of Napoli.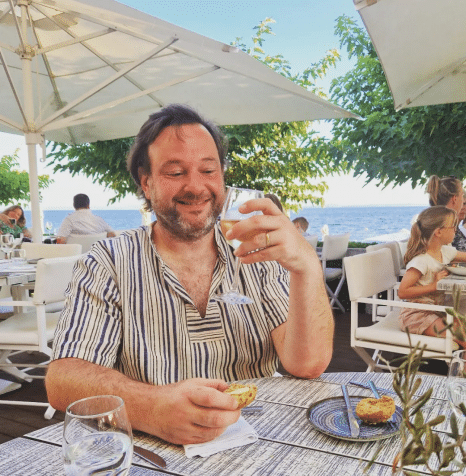 Mark Bryce-Sharron
SEO, Automation & AI Strategist
With extensive SEO expertise, I've refined content for optimal visibility and value. My passion for technology led to proficiency in AI, computational linguistics, and information architecture. Using advanced Python skills, I've pioneered efficiency-boosting automation tools. My diverse capabilities ensure solutions that are technically sound and user-focused. I tackle challenges innovatively, ensuring your digital endeavours achieve excellence.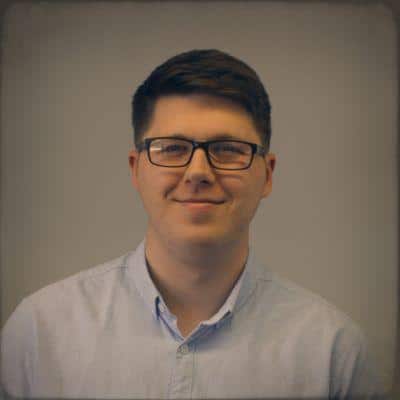 Michael Weaver
Senior Web Developer
Mike has been a front-end and WordPress developer for over a decade. He loves making performance-focused websites. In his spare time he is an avid Aston Villa fan.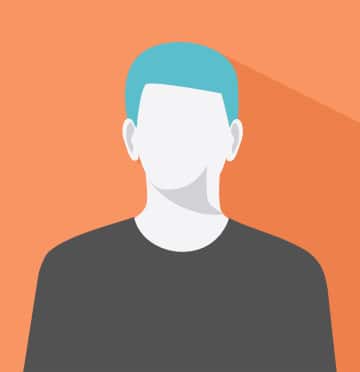 Andy Black
Google Ads Expert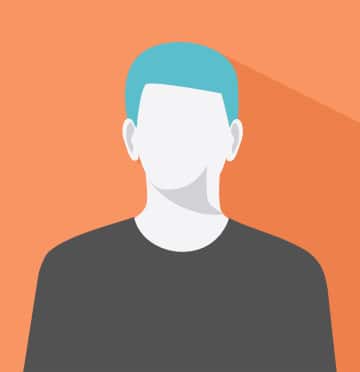 Spencer Picket
Technical Advisor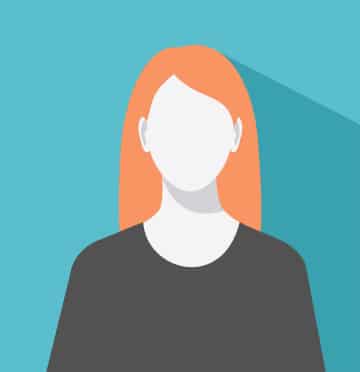 Join The Team
Digital PR Executive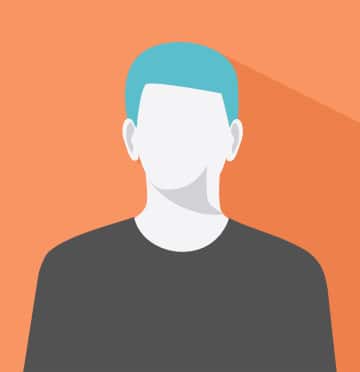 Join The Team
SEO Executive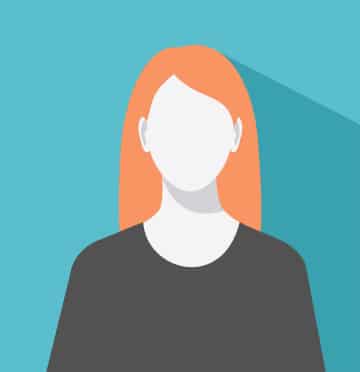 Join The Team
Social Media Manager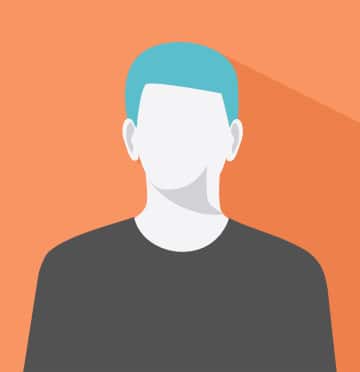 Join The Team
SEO Copywriter