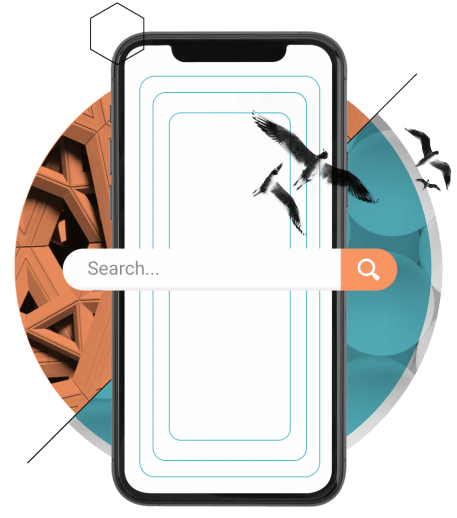 SEO Surrey
Is your business looking to dominate the Google search results?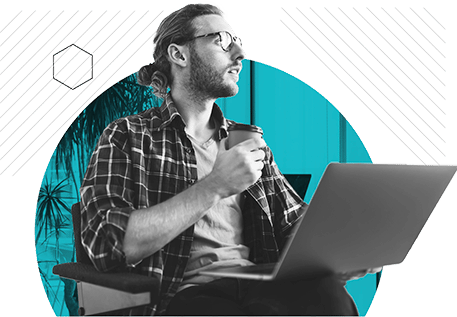 Search Engine Optimisation in
Surrey
It's often hard to compete amongst the growing number of local and national businesses, so it's important to ensure that your business has built a strong presence online that is maintained and always kept a step ahead of your competitors.
As a Search Engine Optimisation (SEO) Agency catering to businesses in Surrey, we work a little differently. We don't take anyone's word for what works, not even the big G (Google) until we have tested the individual ranking factor in a single variable test environment first. By testing and retesting, using scientific methodologies, we can identify what strategies provide results, with a level of certainty above and beyond our competitors.
We help clients all over the UK including Gloucester, Oxford, Cirencester, Cheltenham, Hampshire and London.
So, if your business looking to build your brand online, increase traffic to your website, or boost sales then we can certainly help you get results.
Read our
5*

SEO Surrey Reviews

Technical SEO Audit
"We employed Utterly Digital to conduct a technical SEO audit on our site so we could see what areas needed our attention. What was delivered was a bespoke 30+ page report with what's wrong and how to fix it. Chris also spent a great deal of time explaining everything and answering all our questions."

Blown Away
"Having worked with Utterly Digital, Chris and his wider team for several months now I am blown away by not only the results he has achieved for us in such a short time but they way working with Utterly Digital makes you feel. It truly feels as if he and his team are an extension of our business."

Now we're 1st…
"As a local business in Cheltenham, it's important to us we rank in the top three spots on the Google Maps section. When we started working with Utterly Digital we were 6th, now we're 1st. Excellent work, Chris."

Thanks Utterly Digital!
"I own a Digital Marketing Agency in Los Angeles and was looking for an agency partner in the UK. One of our clients was expanding her target market to the UK and we needed help tropicalizing the content. Not only did they offered great content services but took over the whole Off-Page SEO campaign – they helped us gain traction and rankings in less than 6 months. Thanks Utterly Digital!"
On-Page SEO in
Surrey
It is important that your website is optimised as a whole and on a page by page basis. On-page Search Engine Optimisation (SEO) does often cross over in the realms of Technical SEO – an important starting point is to make sure that your pages are well structured and there is an obvious hierarchy of pages.
Once you site is well structured, and you have ensured that you have neither over or under optimised your site the main areas of focus should be: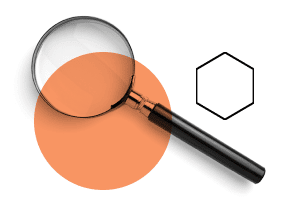 Keyword Research
Essentially the language of your target audience, what keywords are people searching for, what is the intent of the keyword for example are they looking for information (how to xyz) or are they looking to buy something (review of xyz).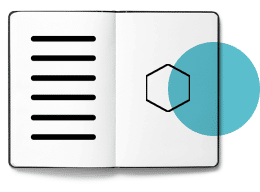 URL Description
Ensure that your page URLs are short and descriptive.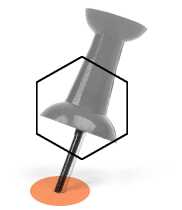 Meta Description
Your meta description should be crafted to entice people to click on your result over and above a competitor. It's your opportunity to sell you business to a prospective visitor before they land on your website.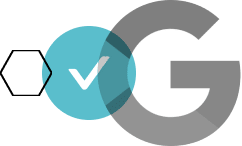 Keyword Density + Content Optimisation
Contrary to widely held belief, keyword density (the number of times you mention your keywords on page) varies from niche to niche, there is no one size fits all. Importantly, it is not just how many times you mention your keyword but where, in what font size, whether in bold or italic all comes into play.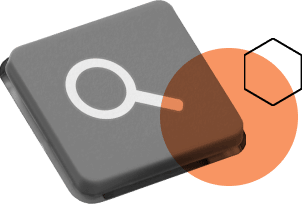 User Experience
Your website needs to be easy to use, function correctly on mobile phones and fast! Ultimately a visitor to your site needs to enjoy the experience and if they do, you will be rewarded handsomely.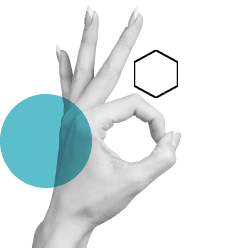 Page Title
Does your page title describe your page content and naturally contain your main keywords – it should!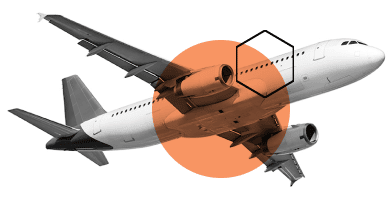 Conversion Rate Optimisation + Calls-To-Action
Make the action you want your visitor to undertake when on your website easy, clear fast, whether that's filling in a web form, contacting you by telephone or buying a product online.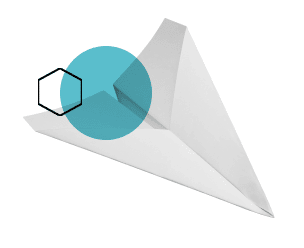 Structured Data Markup
Make sure that you are using all the latest and relevant markup languages on your website to ensure you take full advantage of additional SERP features which help improve your click-through rates
SEO
Surrey
When we optimise a sites on-page we take the time to make sure we understand your 'ideal customer', whether you are a local Surrey based business or national business, how competitive a market you are in and by combining all this information we are able to design the most effective on-page search engine optimisation strategy for your business.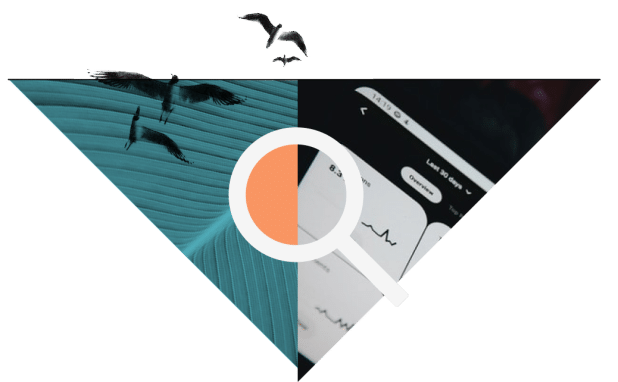 Full
in-depth

audit

Not sure if your website's on-page optimisation is perfectly optimised – let our Surrey SEO experts conduct a full in-depth audit providing you with both a PDF report and an overview video with list of actionable steps to improve the position yourself or ask us to do it for you. Get your comprehensive SEO audit from £497.00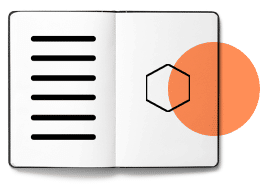 Off-Site SEO in
Surrey
Whichever way you look at it, even with the best on-page optimisation, the most epic content and the fastest website in the world, without links to your website you are going to find it extremely hard to develop reliable strong organic ranking and therefore a reliable flow of free traffic from Google.
The trouble with building links is most people get it wrong! It's a complicated subject with many different facets to consider.
It is definitely a game of quality over quantity – relevancy is key, and you don't want to be getting a link from a website just for the sake of it.
You want to create content so epic that other website are falling over themselves to link to you, not an easy feat, certainly not if you are selling something very niche but it can be done.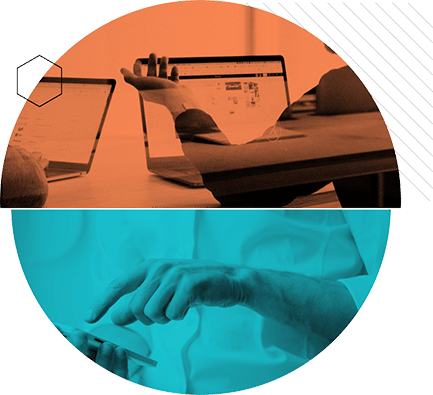 We
understand

the challenges

Here at Utterly Digital we understand the challenges businesses in Surrey face when building/earning authority links – so we have a dedicated service which gives you access to over 18,000 high quality websites in many different sectors where you can acquire links via Guest Posting.

We also have an online PR service, so if you want to get your Surrey based business feature in one of the big online newspapers, we can make that happen.

In summary any links you are building should make sense. If you are a dog breeder and you obtain a link on a website selling weight loss products, that doesn't make a lot of sense. If, however, using the same example, you are a dog breeder and you obtain a link from Pet Plan (a very large pet insurance company) that makes sense! It's directly relevant to what your business does.

Finally, you need to make sure you deserve to rank for a particular keyword and deserve to be linked to. You do this by ensuring your website is worthy.

Technical SEO in
Surrey
Technical SEO is somewhat complicated and well, technical. But in essence, what we are talking about is ensuring that a search engine (Google) can read your content and explore your website efficiently. If you have technical issues with your website it will hurt your ability to rank within the search engine results. There are a number of areas you need to ensure are working as they should:
Crawl Rate
Can Google or any other search engine explore your site quickly and efficiently.
Pages In the Index
Are you correctly showing the search engine what pages it should and shouldn't be listing in the Google results.
Mobile First Index
Is your site mobile friendly and fast enough for mobile users to use on 4G.
Technology
Are you using search engine friendly technology and if your Content Management System (CMS) fit for purpose.
Page Hierarchy
Is your website structured well enough to allow Googlebot to crawl from page to page easily.
Call our Surrey SEO technical specialists today on
01242 323 543
If you have a small business website in Surrey with few pages, doing a technical SEO audit should be something you can deal with pretty quickly. If your website is particularly large, with vast number of pages then a professional technical SEO audit is vital.
A large part of the technical audit is actually addressed when developing your website but, if your web developer is not aware of recent best practises, the way your site is current built could be damaging your ability to rank highly in Google.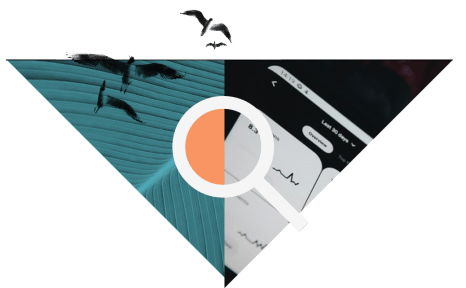 Content writing in
Surrey
You've probably heard the saying in business that 'cash is king' well, content will knock cash off his throne. Your website is, in the most simple terms design to hold, present and deliver content to its visitors and if you are smart your content will go beyond just trying to sell your product and service and actually your customers/clients achieve goals or fix problems.
The vast majority of our clients work within the service industry and as such their content breaks down into three main categories.
The Service
Content which explains what you do, how you do it and sometimes why you do it.
Credibility
Content that gives an obvious reason why any prospective customer/client should engage with your business.
Marketing
Content that helps position your business as the expert in the field much earlier on in the buying cycle.
Contact a SEO
copywriter

today

It is vital to realise that you need to have all three types of content and often people forget the power of reviews, testimonials and case studies.

As part of any solid SEO strategy content marketing should focus heavily – it's a way to promote your business to a wide audience, to help your potential clients/customers to get to know you and your business and to ensure you can offer them what they need/want.

In Summary
It is key to any successful campaign to have properly optimised content across the entire customer journey which is distributed across all appropriate channels.
Make sure you are doing the right type of content marketing, there is no point in writing about subjects your target audience have no interest in reading.
Be consistent. If you decide to do a blog post once a week, keep to that commitment.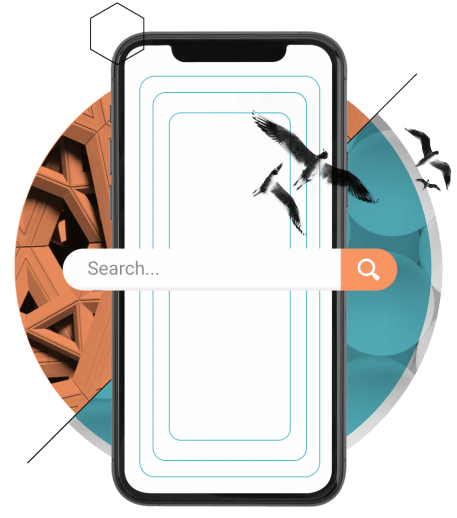 Are you looking for epic content?
Contact us today on
01242 323 543
You're in the right place, our team of Surrey based copywriters can craft content on all topics that tell the story of your product, service or business.