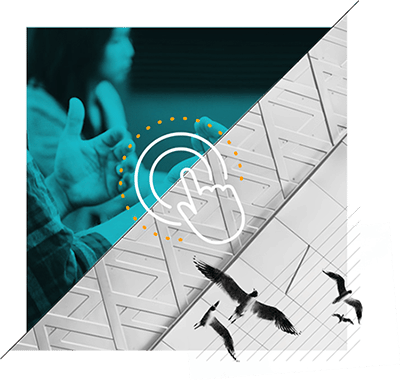 Link Building
Search engines use sophisticated link analysis to understand how pages are related to one another. Strong and relevant links to your website is one of the most powerful search engine ranking factors.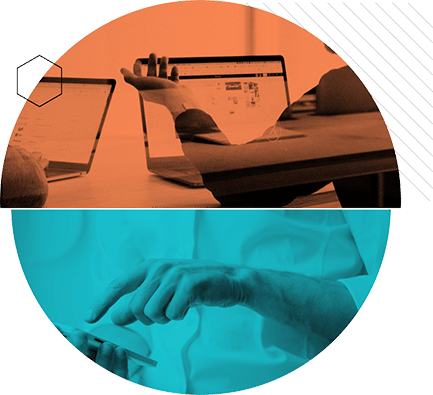 Quality

over Quantity

Updates to search engine algorithms mean they now focus on quality rather than quantity. Building high-quality links will move you upwards, low-quality links will have the opposite effect and you may be penalised for doing so.

Link

signals

Using our experience and test methods, we're able to make intelligent decisions on a number of link signals used by search engines. These signals are used to analyse a site's link profile and measure the link value. We look at the following:
Global Popularity
Popular websites such as BBC or Wikipedia have thousands of diverse sites linking to them. The more links pointing to a site, the more it matters. Important sites can help you earn the valuable trust and authority from search engines.
Topic specific popularity
Links from sites within a topic specific group are more important than links from general or non-related topics. For example, if your site sells cars, a link from a car repair garage will carry more weight than a link from a site about cooking recipes.
Anchor Text
This is another strong signal. If a number of links direct you to a page with the relevant keywords, this page will have a much higher chance of ranking well for these targeted keywords within the anchor text.
Trust Rank
It is estimated that nearly 60% of the web may be spam. Search engines use their own algorithms to measure a site's trust. Obtaining links from domains that are trusted can give you a significant boost. Education institutions and government sites are examples of highly trusted websites.
Freshness
Link signals can become weaker as time passes. Previously popular sites can move down in SERPs (Search Engine Results Pages). This is why it's important to build new links to increase a site's fresh rank.
Social Sharing
Content shared through social media networks such as Facebook, Twitter, Google+, and Instagram has seen rapid growth over the past 5 years. Search engines categorise these links differently, these can improve a site's freshness link signal.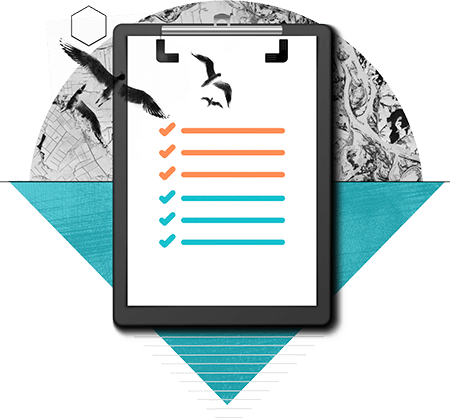 Full
in-depth

audit

Not sure if your website has strong and relevant backlinks – let us conduct a full in-depth audit providing you with both a PDF report and an overview video with a list of actionable steps to improve the position yourself, or ask us to do it for you.

Email us at info@utterlydigital.com or call 01242 323 543 today

Get a full report from
£497.00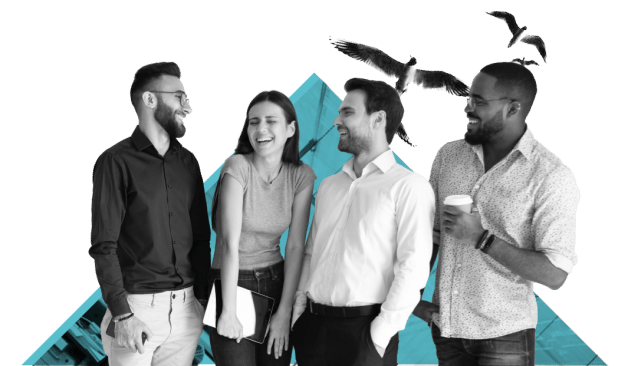 The
Process
Creating a strong link building campaign can be challenging but it brings its own rewards. Our scientific approach has proven time and time again that the links we're analysing and curating only provide one outcome – success.
Link building requires research, comparison, and creativity. Campaigns can differ vastly for each project. By understanding the client's goal, we can implement the most effective strategy, saving you time and money.

Link Acquisition types
Editorial Links
These are natural links from websites that wish to link to your content/company. They only require well written content and awareness.
Outreach Links
Our in-house team will search for and contact relevant sites to submit links to sites and directories and pay for listings. We create value by explaining to outreach sites why linking to your brand/company is useful. By only targeting relevant sites, we can help you achieve the desired results.
Cultivating
relationships

with digital publishers that include:
National & Regional Newspaper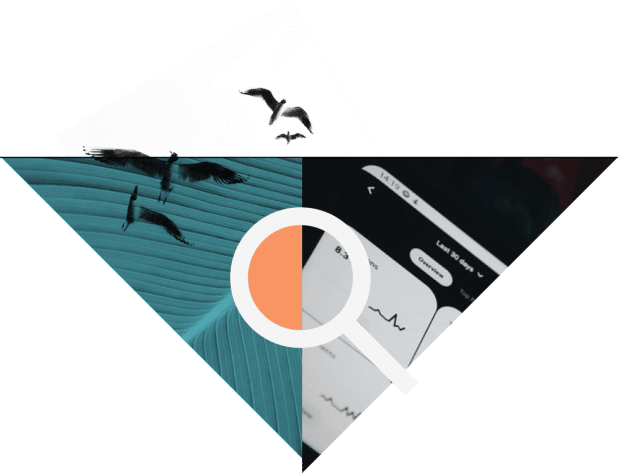 We've helped companies in many different
niches
With access to more than 18,000 quality websites, we've helped companies in many different niches acquire high quality links that have resulted in growing their audience and increasing traffic to their site.

We identify your
goals
We start every link building campaign by identifying your goals and creating the most effective strategy. This can be a challenging activity, but our SEO experts use industry leading tools to calculate the metrics and weight of each and every link by assigning a value to it. Including the link signals above, our metrics include:
Ranking for Relevant Keywords
This is one of the best methods to understand how a search engine values any given page. By researching related keywords that your page targets (looking at title tags and descriptions), we can help you rank for those phrases in search engines. E.g. if you wish to rank for the phrase 'air cooling system', gaining links from pages that are already ranking for this phrase would help greatly.
Domain Authority
(also referred to as DA) is an independent metric used to understand how likely any given domain is able to rank for a search query.
Competitor Backlink Analysis
By reviewing inbound links from a site that already ranks highly for your targeted keywords, we can get a valuable insight on which links have helped them achieve this. Our experts use reverse engineering to target relevant backlinks for your link building campaign.
Number of Links on any Page
Pages that have multiple links passing through cause these links to be diluted. We can target those pages with fewer links, giving your site more power.
Referral Traffic
Our strategies do not focus solely on search engines. We also look to gain direct traffic from external sites such as national and regional publications, local websites, and niche blogs related to your field.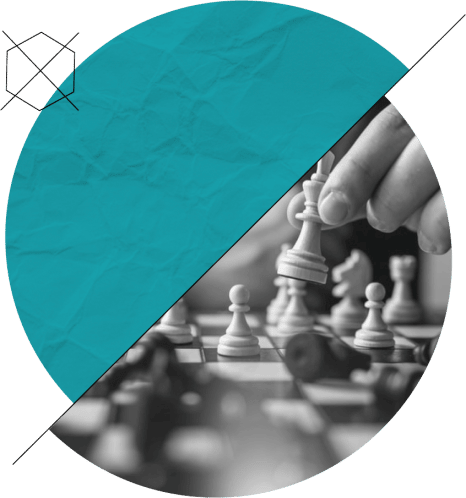 The
Science
Our Scientific 5-Step Link Building Process
Identify Linkable Content
First things first, we will identify the most relevant content to link to in your article. If you don't have the perfect piece of content, we'll help you put that together.
Find The Right Digital Publisher
Next, we'll go through our list of over 18,000 publications and short list those we feel are most relevant to your industry.
Pitching The Idea
Once we have a short list of target publishers, we'll put together a number of content ideas that fall within their publishing guidelines. You will have the option to choose which content idea we move forward with or alternatively leave it to us.
Let's Get Writing
Once we have the green light from the publisher(s), our team of content writers, SEO experts and designers will work together in perfect harmony to ensure you get the most from your link.
Publishing
Once the article containing your link is published, we'll email you to let you know. If we are running an on-going link building campaign for you, we will provide weekly reports to keep you up to speed on our progress.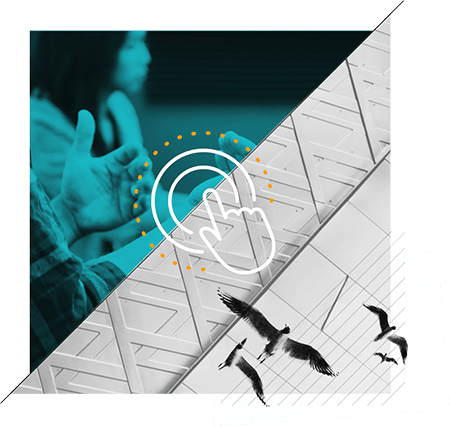 Would you benefit from being
featured

on local or national press?

The
Benefits

of Link Building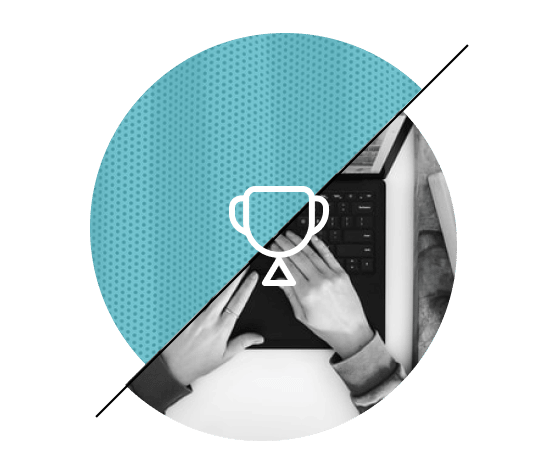 Building Brand Awareness
Google love brands. Customers seeing your brand name mentioned within content on authority websites is going to increase your online trustworthiness and reputation.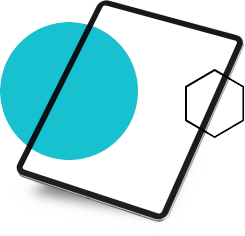 Grow your online audience
We've build partnerships with large brands that will publish your content, this will result in more business exposure.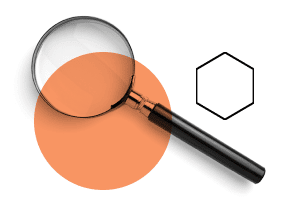 Increase the bottom line
Having your content published on strong and relevant websites around the web will increase site traffic and result in sales that boost your revenue and provide a healthy ROI.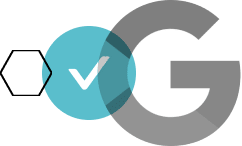 Improved Google Rankings
Our existing relationships allow us to build backlinks on some of the web's most trusted websites, helping you on your journey to the top of Google, Bing or Yahoo search.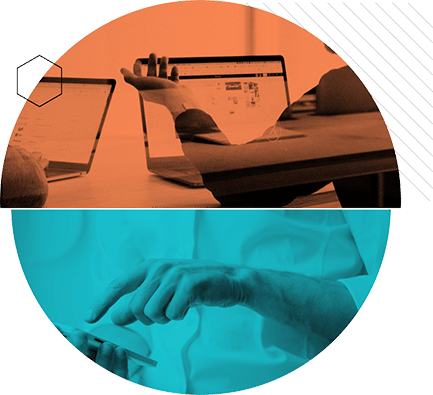 In Summary
Building high quality relevant links within your field will have a greater impact. 
Editorial links and outreach links are a great way to connect topically related content to your site and reach a new audience.
Keyword research provides valuable insights into what your target users are searching for so you can easily obtain useful links.
Competitor backlink analysis identifies what links are being used to achieve already proven results.