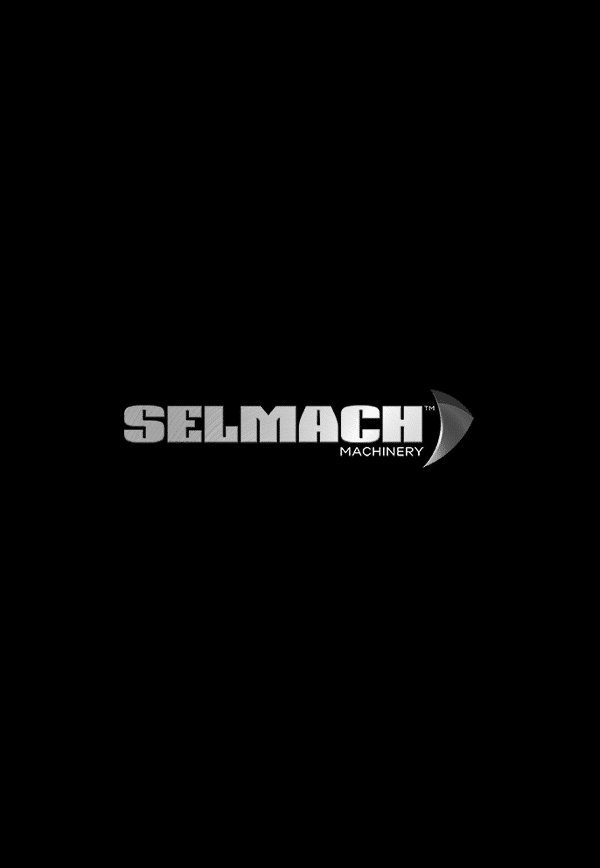 Case Study
Selmach Machinery
Delve into our case study with Selmach, an industry leader in machinery, celebrated for its blend of tradition, innovation, and unwavering commitment to customer excellence.
Client:
Selmach Machinery
Category:
SEO Audit, Case Studies
The Client
Selmach is a distinguished name in the machinery sector, renowned for its commitment to providing top-tier equipment and solutions to its clientele. With a focus on quality and innovation, Selmach has established itself as a trusted partner for businesses seeking reliable machinery solutions.
Their website serves as a testament to their dedication to their customers, offering a seamless user experience and a wealth of information on their products and services. As a company that values both tradition and forward-thinking, Selmach has consistently demonstrated its ability to adapt to the ever-evolving needs of the industry while upholding its core values and principles.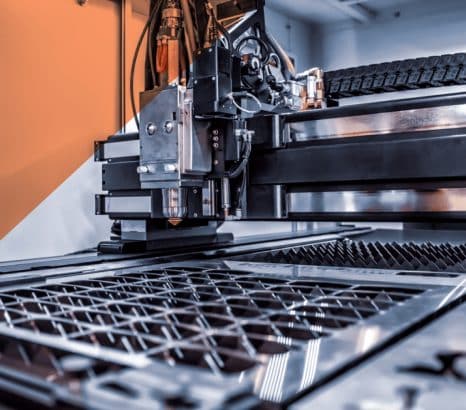 THE CHALLENGE
In the dynamic world of digital marketing, collaboration often becomes the key to unlocking unparalleled success. Selmach, a client of Rather Inventive, recognised the need to bolster their online presence and ensure their website was optimised for search engines. While Rather Inventive brought a wealth of digital marketing experience to the table, the challenge lay in delving deeper into the intricacies of search engine optimisation, particularly in areas that required specialised expertise.
Enter Utterly Digital. Renowned for their proficiency in conducting thorough SEO audits, Utterly Digital's expertise extends beyond just website analysis. They possess a keen eye for auditing backlink profiles, ensuring that a brand's digital presence is fortified with quality links. Additionally, their prowess in evaluating Google My Business profiles ensures that businesses like Selmach are optimally positioned in local searches. This collaboration between two digital agencies aimed to combine their respective strengths and provide Selmach with a holistic and effective SEO strategy.
I'm always impressed by Chris's depth of knowledge on search engine marketing. He really is an SEO nerd and a pleasure to work with.
Ben Kinnaird, Rather Inventive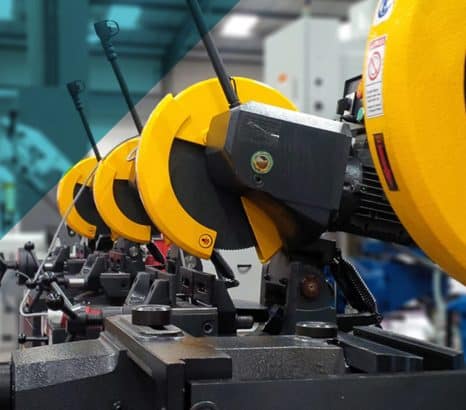 THE SOLUTION
Upon diving deep into Selmach's digital presence, Utterly Digital identified a series of challenges that were hindering the website's optimal performance. The primary concern was the site's speed, which was loading at a pace slower than desired, potentially affecting user experience and search engine rankings. Additionally, the use of Schema markup was found to be suboptimal, and the internal linking strategy was not being leveraged to its full potential.
Further investigation revealed more areas of improvement. The domain name was nearing its renewal period, and a recommendation was made to renew it for a maximum tenure of 10 years, ensuring continuity and trust in search engine evaluations.
Several pages were identified with 'thin content', prompting a suggestion for a comprehensive content audit. Duplicate content, a common SEO pitfall, was also spotted on a few pages, and corrective measures were advised. The audit also highlighted the need for optimization in various areas: page titles, headings, meta descriptions, PDFs, and images. To provide a holistic solution, keyword research was meticulously conducted, and the findings were shared with the client. Additionally, a backlink audit was performed to ensure the quality and relevance of incoming links.
But what truly set Utterly Digital apart was their approach to presenting these findings. They compiled a detailed 30-page custom report, a hallmark of their commitment to client empowerment. Unlike many audit providers, Utterly Digital goes the extra mile in elucidating the intricacies of each recommendation. Their reports are crafted not just as a list of issues but as a guidebook, enabling clients or their agencies to undertake the improvements themselves. This DIY approach, coupled with the option of a 'done-for-you' service, showcases Utterly Digital's dedication to flexibility and client success. To further ensure clarity and understanding, Utterly Digital offered a 90-minute consultation where the findings of the audit were thoroughly explained. This session, which was conducted in person and at the client's offices, allowed for a robust Q&A, ensuring the client and/or agency fully grasps the recommendations and the path forward.

The Results
The comprehensive SEO audit conducted by Utterly Digital proved to be a game-changer for Selmach and their agency, Rather Inventive. The detailed report served as a strategic roadmap, illuminating the path to SEO success. It provided actionable insights and clear directives, ensuring that the client and agency had a well-defined strategy to enhance the website's performance.
Acting on the recommendations from the audit, Rather Inventive swiftly implemented the suggested changes. The results were palpable. The overall performance of the site witnessed significant improvement, reflecting the efficacy of the strategies and the collaborative synergy between the two agencies.
Recognising the value of Utterly Digital's expertise, Selmach requested a re-audit sometime later to ascertain any new or lingering issues. Testament to the quality of the initial audit and the effective implementation by Rather Inventive, the re-audit revealed very few concerns. This outcome not only showcased the thoroughness of Utterly Digital's initial assessment but also underscored the commitment of all parties involved to achieve and maintain digital excellence.