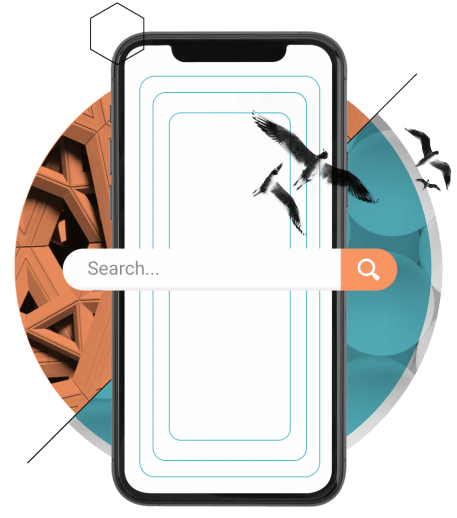 Paid Search
Paid search, sometimes referred to as search engine marketing (SEM) or pay per click (PPC) marketing is the practice of having adverts within a search engine results page (SERP) or a social network site.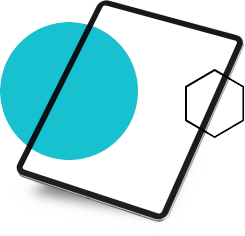 Creating

Adverts

To create these adverts, you will generally pay on a cost-per-click (CPC) basis or a cost-per-impression (CPI) basis, found mostly on social media sites. Your ad will be displayed within the sponsored listings of a website.
Search Marketing
At Utterly Digital we're able to implement a strategic paid search campaign for you. Whether you're using Google, Bing, Facebook, Twitter, Instagram etc, we've got you covered. Are you looking for cost-per-click (CPC) or cost-per-impression (CPI) paid search marketing?
Cost-Per-Click (CPC)
As an advertiser, you pay the search engine or social media network each time an individual clicks on your ad.
Cost-per-impression (CPI)
As an advertiser, you pay the social network site or search engine for every 1,000 times your ad appears on the page. The user is not required to click on the ad, it's about how many users may see your ad.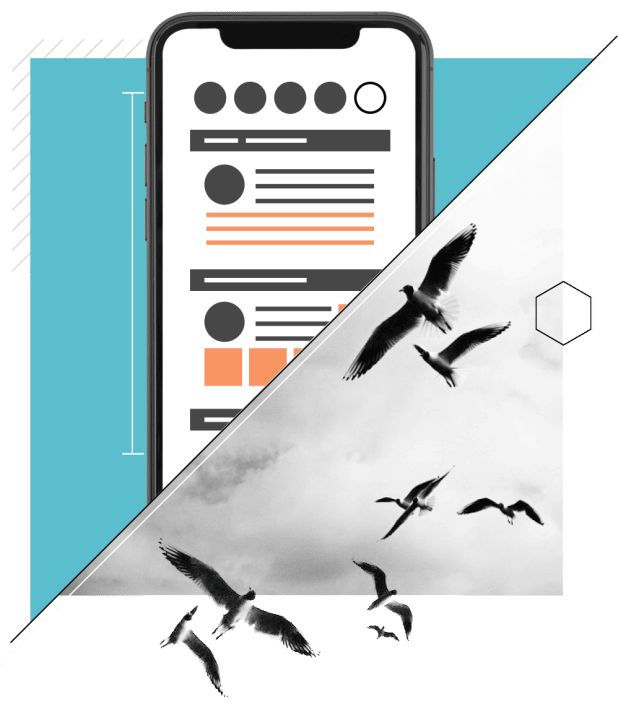 Why you should use paid search
Having your company appear at the top of a search engine results page (SERP) can be a huge benefit. You will be able to instantly leap above the organic results. To have a strong click-through-rate (CTR), it's vital that your website appears within the first five results. PPC can be costly, but it is the quickest way to reach the top and get immediate results. Here at Utterly Digital, we utilise our marketing and sales experience to manage your PPC campaigns. We focus on targeting the ideal 'user', to optimise your conversion rates. It's much easier to monitor the success of paid search marketing.
You know exactly what you're paying for in comparison to traditional media such as billboards and newspapers. Ultimately, with CPC, you're only paying for users who are clicking through on your ad. This leads to a much better ROI. Having the ability to schedule ads and target specific locations, times, and even demographics (see Facebook Ads below) means that paid search is no longer an afterthought for some, it will be an essential pillar of your marketing strategy.

Call us today on
01242 323 543
Google

Adwords

By far the most popular paid advertising platform, Google AdWords provides the biggest reach. The company provides both PPC and CPM advertising, including site targeted banner, text and rich media advertisements. AdWords is also the search engine giant's main source of revenue. You will have the option to display your ads on one or both of its advertising networks, which are:
Google Search Network
This is the standard Google search, including Shopping and Maps
Google Display Network
This covers any website that has partnered with Google, and other Google services such as Blogger, Gmail, and YouTube
The
options
If you choose CPC, our team can manage your ad campaigns including your bid (the amount you're willing to pay for each click). We can select the most appropriate and effective option for any budget, whether it's manual or automatic.
Manual
You select the bid amount or leave it to our experts
Automatic
Google selects the bid amount for you that is within your budget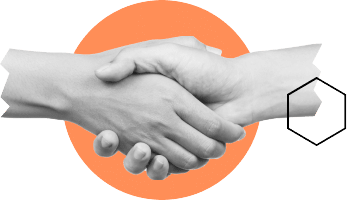 From start to finish
Whichever option you prefer, our experienced marketing team will be able to manage the whole process from start to finish. We'll discuss your overall goal and utilise our best practice methods to achieve the desired results. Whether that's generating more leads, more sales or perhaps something different.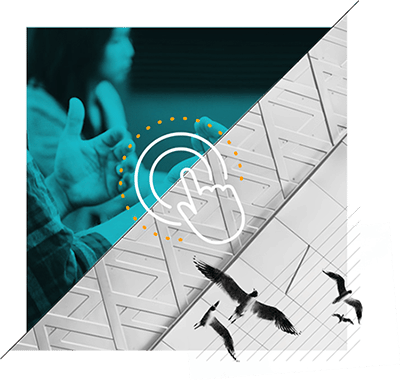 Bing

Ads

Although it's not as popular as AdWords, Bing is a less competitive online advertising marketplace to do business. They provide a pay-per-click advertising service for both the Bing and Yahoo search engines. Similar to Google AdWords, they also provide a bidding system where an advertiser can choose their maximum spend. Here are a few benefits to using Bing Ads:
Less competition means cheaper cost-per-clicks
Better device targeting options
More transparency and control over search partner targeting
You're not forced to using close keyword variants
Improved social extensions
Gives you control of search demographics

Call us today on
01242 323 543

Facebook Ads
The most popular social network in the world. Facebook has over two billion users that use the platform every month. Their ads can target people based on how and when they engage, and create an experience that is relevant to where the user is currently in the product / service investigation process.
Here are a few benefits to using Facebook Ads:
Choose your audience based on behaviours, demographics and contact details
Ad format is visually appealing, works well on every device, especially mobile
Ads can be displayed on Facebook, Instagram, Audience Network, and Facebook Messenger
Able to create more engaging content through the use of photo and video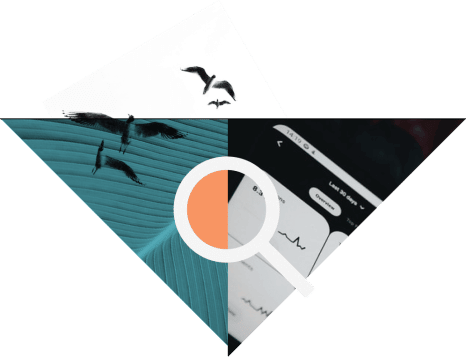 Twitter Ads
Reach potential customers by promoting your tweets to people who are not yet following you. We'll help you grow your community of followers and drive engagement by promoting your account. Twitter provides the quickest and easiest way to measure real time user activity.
So how does Twitter ads operate:
Target Audience
Reach the right audience by filtering based on interests, geography, gender, or device. Create relevancy by using tweet keyword targeting
Discovery
Promote your tweets to people who are likely to be interested in your brand/company
Budget
Only pay when users follow, retweet, like, or reply to your promoted tweet. This gives you more flexibility

LinkedIn Ads
LinkedIn is the world's largest professional network. We'll help you target more than 560 million active professionals on the network. You can target users by job title, function, and industry to name just a few. LinkedIn can help boost brand awareness, create leads, or even event registrations. LinkedIn is vastly different to other social media networks. You're advertising on the world's most viewed professional news feed.
Here are a few reasons on why you should use LinkedIn Ads:
Business to Business Marketing
Target professionals of any demographic
Connect and network with the right people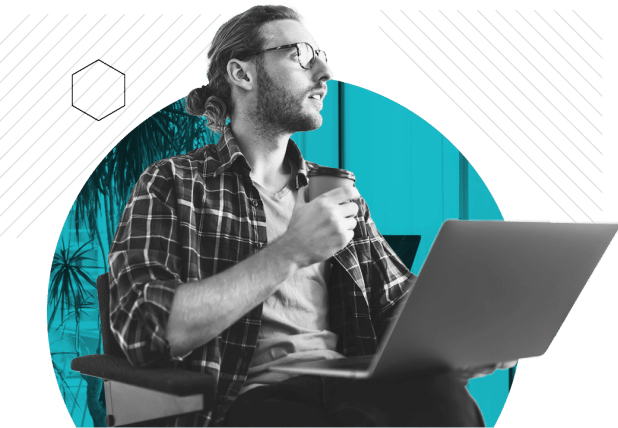 In Summary
Utterly Digital can help you choose your objective, select your audience, decide when is the most effective time to run your ad, set your budget, pick your ad format, place your order and most importantly measure the success of each campaign. Generating traffic is the easy part, targeting the right user and converting it into a lead or sale is a little more complex. Our paid social media advertising services focus on your goals, your vision, and most importantly your business' online success.